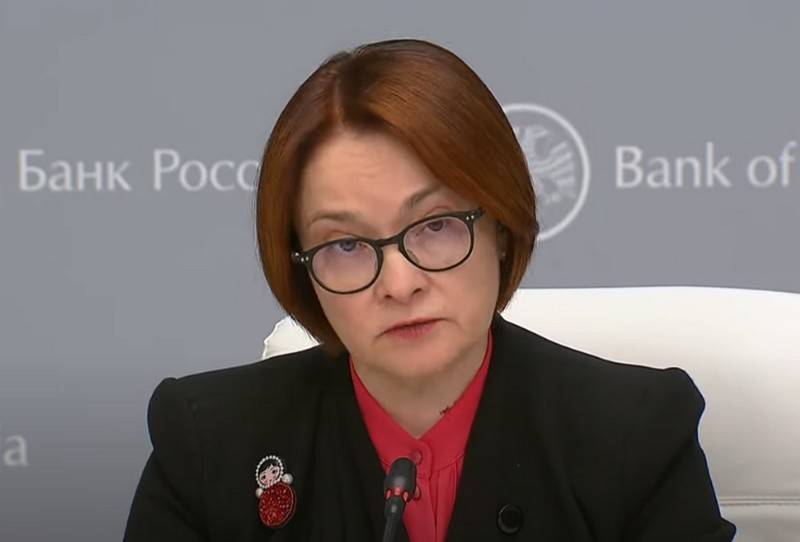 The Russian Central Bank record-lowered its key rate to 4,5%, dropping it immediately by one percent for the first time in five years, thereby updating
historical
minimum of modern Russia. This was reported on the bank's website.
According to Russian media, this decrease was not unexpected for economists, it was expected. The bank explained its decision by the strong influence of disinflation factors that slow down growth in the context of the global coronavirus pandemic, and inflation can deviate strongly from the set parameters at 4% per annum. At the middle of this month, inflation was estimated at 3,1%.
This decrease is the third since the beginning of 2020. If in January the key rate was 6,25%, then in April the Central Bank lowered it to 5,5%, reaching a minimum at the end of 2013 - the beginning of 2014. Now its value has dropped to 4,5%. Earlier, the head of the Central Bank Elvira Nibiullina said that the bank will consider the introduction of such a measure, but the likelihood of this was not 100%.
Recall that the key rate is the minimum interest rate at which the Bank of Russia grants loans to commercial banks and accepts funds for deposits. The reduction in the key rate leads to a decrease in the value of deposits, consumer loans and mortgages, thereby making banking products more accessible in the conditions of a falling economy.
It is possible that in the future the Central Bank will consider another reduction in the key rate.