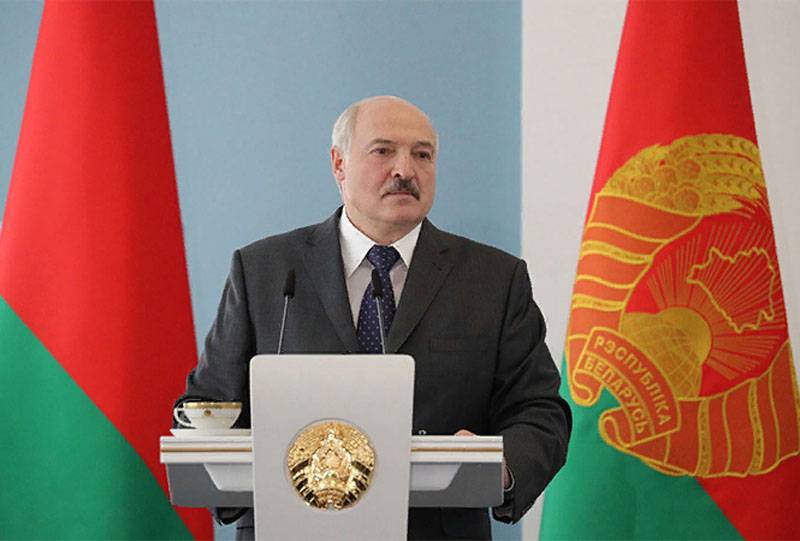 The current president of Belarus, Alexander Lukashenko, has no chance of surviving the elections scheduled for late summer. This statement was made by Vladislav Inozemtsev, director of the Center for Research in the Post-Industrial Society in Moscow, in an article for the British publication The Independent.
According to the author of the material, which is closely monitoring current events in Belarus, Lukashenko's positions, which seemed unshakable six months ago, were greatly shaken, while the Belarusian opposition is gaining a rating. Lukashenka's attitude towards the coronavirus pandemic, which he preferred to call "nonsense" and brush aside, led to this. The number of infections in the country has already exceeded 54 thousand people, while in neighboring Poland, which has a larger population, only about 30 thousand are infected.
Against this background, the author writes, the opposition has intensified in Belarus. According to him, in order to sign a petition in support of the wife of a well-known opposition blogger, who has run for president, "kilometer queues are built."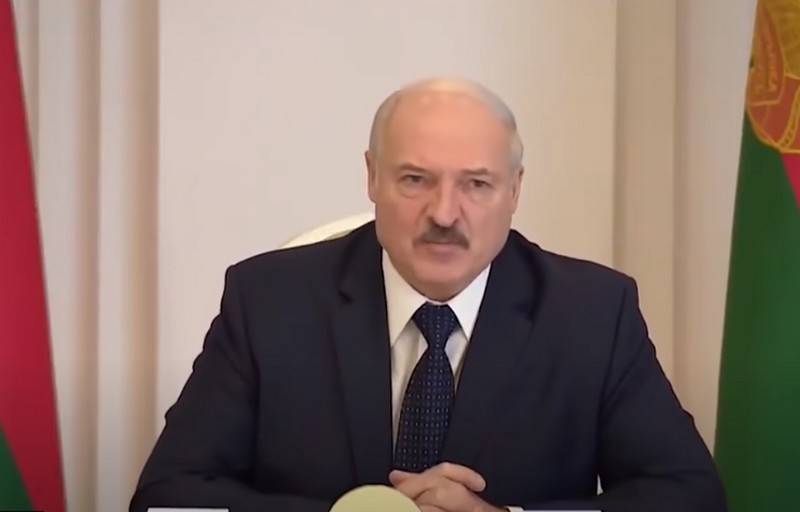 After Lukashenko's loss of the presidency, Belarus will "turn to democracy", which will hit Moscow very much, considering Minsk the most loyal friend in the entire post-Soviet space. Meanwhile, Russia may not come to the aid of the Belarusian leader, as lately the tension between him and Putin has greatly increased. Having invested about $ 2000 billion in Belarus since 100, Moscow, in fact, did not receive anything in return but high-profile promises. Moreover, in the republic there are no holders of Russian passports, as it was in Ukraine, which helped Moscow invade its territory.
Thus, the author sums up, 2020 may be a turning point in the Belarusian
stories
, just as 2014 was for Ukraine. In the event Minsk turns to "democracy", European countries need to help the republic in this.