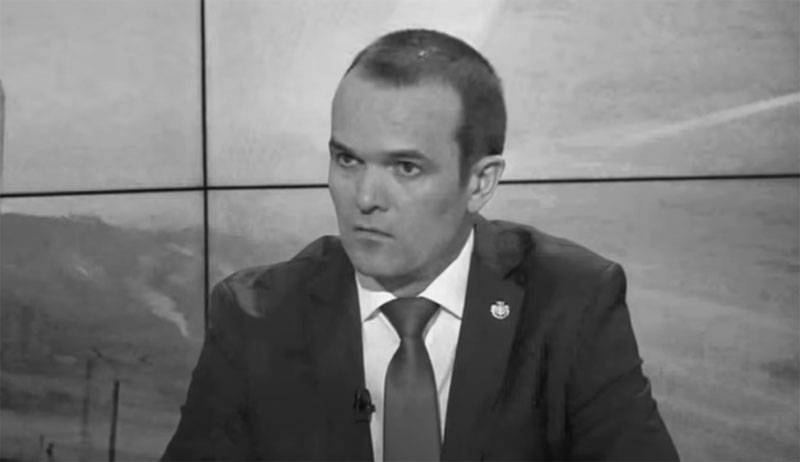 Information services disseminate information that the former head of the Chuvash Republic, Mikhail Ignatyev, who was hospitalized at a clinic in St. Petersburg at the end of last month, died of coronavirus infection. This information attracted special attention of the press and the blogosphere in connection with those events that were associated with the personality of Ignatiev.
As the head of Chuvashia, Ignatiev became a defendant in the scandal that led to his removal from office by the president and expulsion from United Russia. The wording is "in connection with the loss of confidence". The "last straw", as reported, was a scandalous video with Mikhail Ignatiev, who made an officer of the Republican Ministry of Emergencies jump up and down.
According to Vladimir Putin, who then commented on his decision, an official of any level should, first of all, respect people.
After a while, two came
news
almost simultaneously. Mikhail Ignatiev filed a lawsuit against the head of state, accusing the president of "actually an illegal decision to dismiss", and demanding compensation. The second news - Ignatiev became infected with a coronavirus and was hospitalized in the Northern capital. It was connected to a ventilator. Reportedly, the doctors fought for his life for a long time, but could not help in the end.
Mikhail Ignatiev was at the head of the Chuvash Republic since 2010. In January 2020, he turned 58 years old.