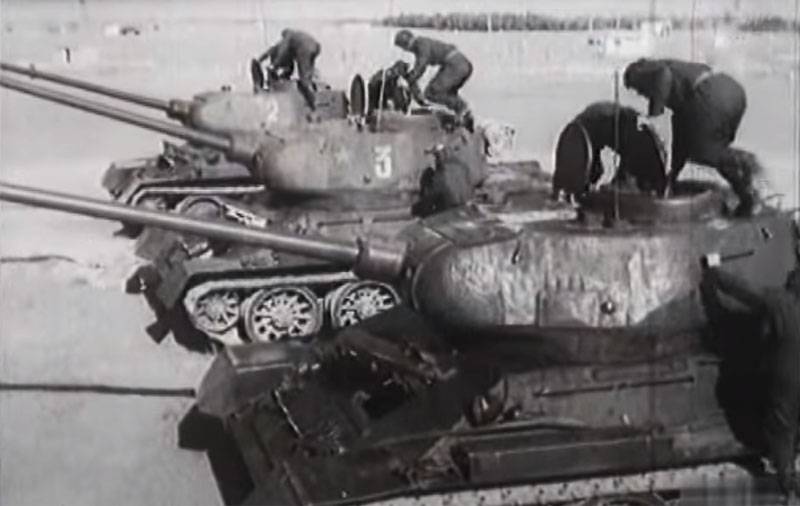 One of the unspoken disputes that went on during the Great Patriotic War between infantry fighters, motorists and tankers: "Who is easier to fight?" The statement of the question is somewhat primitive, but, nevertheless, it was in this vein that it was often discussed.
The infantry reproached the tankmen with the fact that they carried out marches, as they would say now, "in comfortable conditions", and did not walk on sticky mud. But what were these "comfortable conditions" like? This can only be told by those who themselves have experienced all their charms - tankers of the Second World War.
On the channel "Memoirs of a Soldier" a video was published in which the memoirs of a veteran who fought during World War II
tank
T-34.
A veteran (driver) tells that after the march the tankers literally gave way, because sometimes they had to withstand long transitions in the conditions of incredible heat in the tank tower without the special ability to "stretch the limbs".
From the narrative:
After the march, you feel like a bag of bones, which was beaten against the iron walls.
The legendary "thirty-four" will take part in the parade in honor of the 75th anniversary of the Victory in Red Square. It will pass along the streets of other cities of Russia. This tank has become a real symbol of both the Second World War and the victory won over Nazi Germany.