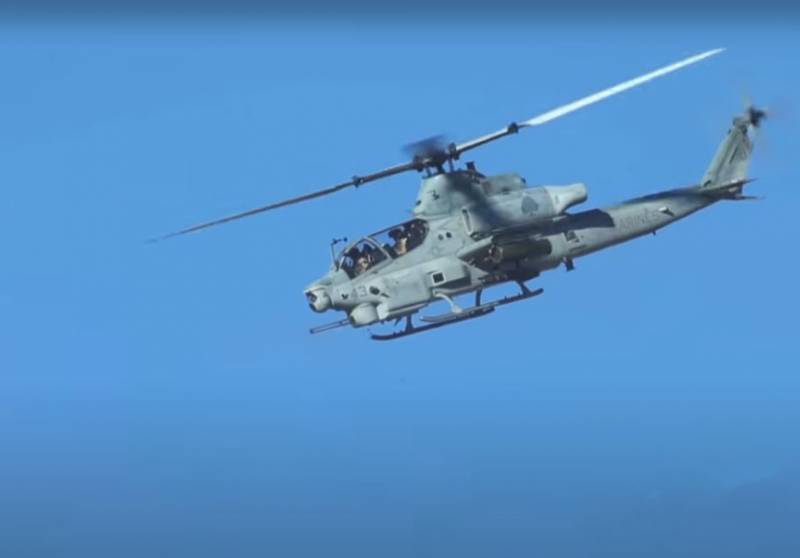 Another so-called "green zone" of the Iraqi capital was attacked. It is reported that at least four missiles exploded near the US embassy in Baghdad.
According to Al-Arabia TV channel, sirens were triggered in the US diplomatic mission. During the shelling, diplomats were transferred to an underground protected complex. At the moment, there is no information about the victims and the destruction.
At the same time, Iraqi and Western media reports contain information that uncontrolled missiles were used during the shelling, for which the improvised mobile installation was used to attack the "green zone". If all this is true, then this is not the first time that such an installation is brought almost close to Baghdad's most guarded quarter and a volley is fired from there, after which the installation is thrown at the place from which the shooting was fired.
It is reported that helicopters were lifted into the air over the Iraqi capital. We are talking about, among other things, US Air Force helicopters taking off from one of the military bases near Baghdad.
So far, no detection of a launcher has been reported.
Recall that earlier Donald Trump announced the next stage in the withdrawal of US troops from Iraq. Opponents of the US president from the Democratic Party are against this initiative.