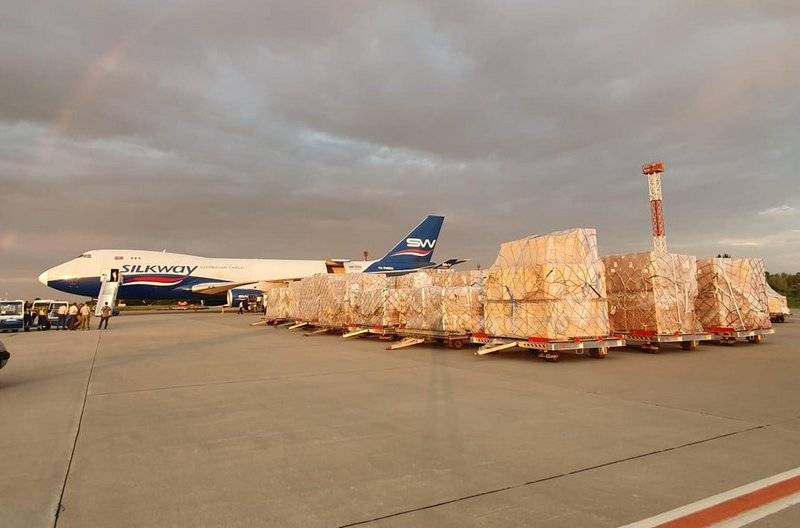 The United States transferred $ 60 million worth of military assistance to Ukraine. This was reported by the US Embassy in Kiev.
According to the information voiced, this assistance included both non-lethal equipment and weapons, in particular, Javelin anti-tank missiles and other ammunition are reported.
US Security Assistance and Cooperation with Ukraine at COVID-19 Continue! The U.S. Embassy's Military Cooperation Office received equipment worth more than $ 60 million to be handed over to Ukrainian partners yesterday, including walkie-talkies, ammunition and Javelin anti-tank missiles
- said in a message posted on Twitter.
Earlier, the Ukrainian ambassador to the United States, Vladimir Yelchenko, said that Kiev had agreed with Washington to supply three large quantities of weapons, including Coast Guard patrol boats such as Island.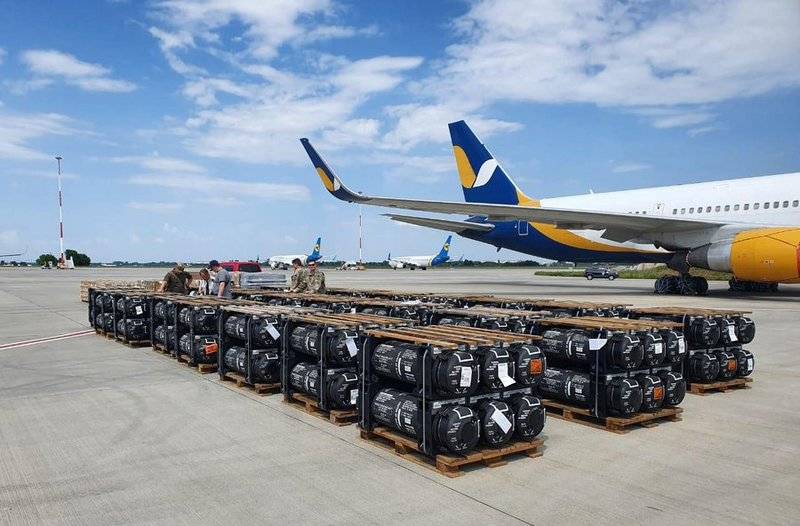 Recall that the Armed Forces of Ukraine have already received a batch of Javelin ATGMs and missiles from them from the United States. In total, in 2018, the Ukrainian military received 37 launchers and 210 missiles. The US Congress approved the second delivery of missiles of the complex last year, the Ukrainian media announced the supply of missiles for $ 40 million.