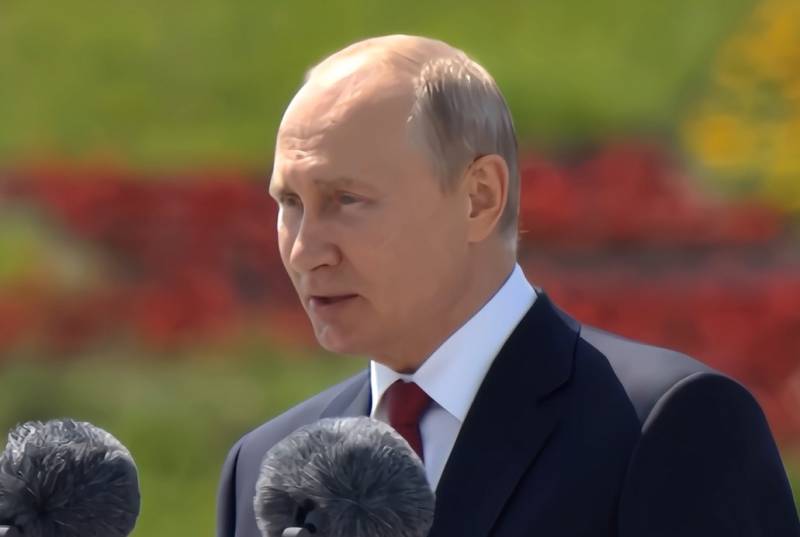 Israeli Prime Minister Benjamin Netanyahu revealed details of behind-the-scenes events regarding the Palestinian issue. He claims that Russian President Vladimir Putin supported Israel's position by stopping Barack Obama from realizing his plans.
About this writes the Israeli edition of Israel Hayom.
All the events described took place on the sidelines of the UN Security Council about four years ago. Then, Russia used the veto to block the UN Security Council resolution promoted by Barack Obama and contrary to Israeli interests.
About six months ago, Benjamin Netanyahu revealed some details of this case. He mentioned a certain leader of one of the superpowers with the right of veto to vote against the resolution in order to maintain relative stability in this part of the Middle East. Later, the Israeli prime minister spoke more specifically and added details to this
stories
.
Shortly before the events described, in December 2016, the UN adopted a resolution condemning Israel for the occupation of Arab territories captured during the Six Day War. These actions of Tel Aviv were recognized as a violation of international law.
Further, Barack Obama, whose presidential term was ending, proposed to adopt another resolution. It envisioned the creation of an independent Palestinian state within the borders of 1948.
Benjamin Netanyahu called Putin and asked to block this decision of the UN Security Council in order to maintain stability in the region. The arguments of the Israeli prime minister convinced the president of the Russian Federation. He told Netanyahu that if the resolution were put to a vote, the Russian Federation would veto it. He also informed Barack Obama about this. The American leader, in order not to harm the country's image, decided to abandon his idea and not bring it to the UN for discussion.
Thus, because of Vladimir Putin, the creation of a Palestinian state within the borders of 1948 had to be postponed, which Israel was extremely happy about.