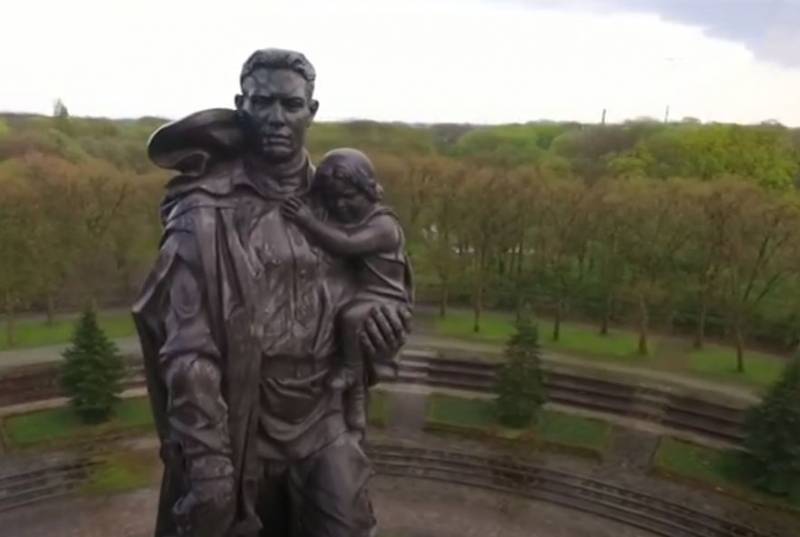 Real veterans of wars and local conflicts are not particularly willing to talk about their exploits, about participating in battles, and are not particularly willing to "sparkle with orders and medals." But all this can't be taken away from those people who, if they were at war, saw real feats from afar, very, very far away.
On the SkyArtist YouTube channel, the story is about that. The author of the material shares his story about how his grandfather, a front-line soldier, became for him a real teacher, educator.
From the narrative:
I then could not understand why my grandfather, when pioneers came to him to congratulate him on Victory Day, and asked to talk about his participation in the battles, waved it off. But our neighbor, in paints, spoke about how he crushed the Nazis from a machine gun, and we, thoughtless youths, listened to him with their mouths open. I was even somehow offended that my neighbor had done so much to win, and my grandfather, apparently, did not manage to fight because of his age.
Further, the author talks about who really beat the Nazis, who brought victory closer by their actions at the front.
The author talks about that recipe and an invaluable lesson from a veteran. That shouting about "exploits" is most often possible only by those who had absolutely nothing to do with them.