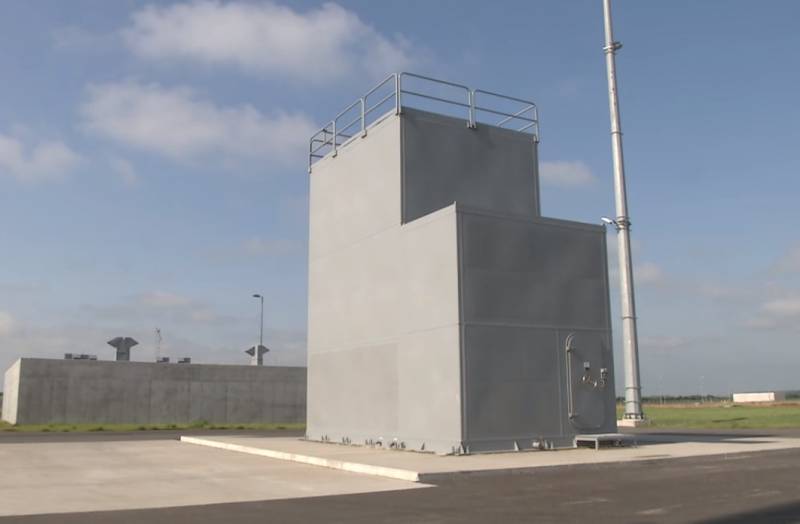 In Tokyo, they decided not to deploy American Aegis missile defense systems on Japanese territory. The Japanese, allegedly, are not happy with their cost and deployment conditions.
This was announced by Minister of Defense Taro Kono.
The minister in an interview with Japanese media claimed that Tokyo did not fit the American proposal for technical and economic reasons. Taro Kono said that in a situation where the country is experiencing a budget deficit, the US missile defense system simply cannot afford.
Another obstacle to the purchase of complexes is the insecurity of the Japanese in the safety of these weapons for themselves. They doubt that the starting engine, which is detached during start-up, will not damage anything if it falls.
In fact, in Japan they hide the true reasons for refusing accommodation.
Japan is well aware that the deployment of Aegis missile defense systems on its territory will become an additional factor for the "irritability" of its neighbors - Russia and China. Moreover, the locations of American systems would become additional targets on the map of Japan, for example, for PLA missile systems, and, accordingly, a new reason for China to expand its activity on the disputed islands.
In addition, the Japanese may have doubts about the effectiveness of Aegis. After all, the American missile defense systems deployed on their destroyers did not even react to the flight of North Korean missiles over the country's territory. True, here it is also necessary to take into account the height of that flight.