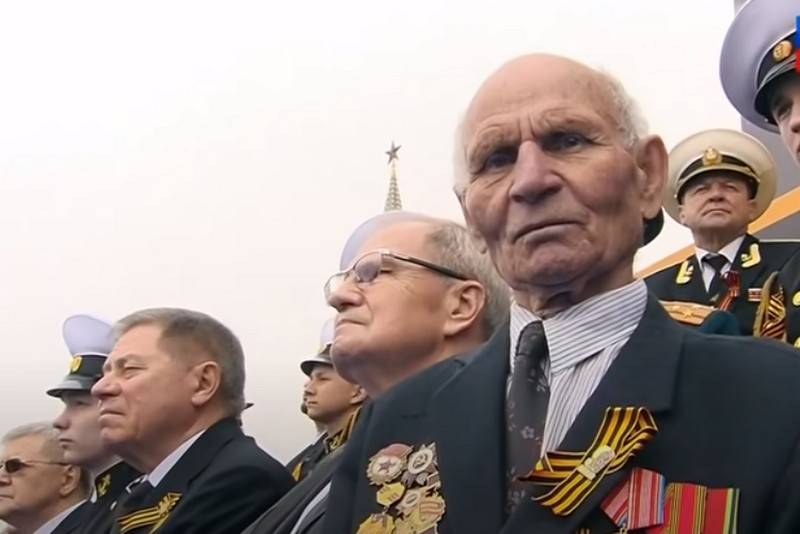 Foreign troops continue to arrive in Moscow to take part in the Victory Day parade on June 24 this year in Moscow's Red Square. According to the Ministry of Defense of Kazakhstan, the parade crew of the Republic of Armed Forces DSV arrived in Moscow.
The parade of the troops of the airborne assault troops of the Armed forces of Kazakhstan, headed by the deputy commander-in-chief of the ground forces for combat training, Major General Daulet Ospanov arrived in Russia to participate in a military parade dedicated to the 75th anniversary of Victory in the Great Patriotic War
- the Kazakh defense department said in a statement.
As the Russian Ministry of Defense explained, a plane with military from Kazakhstan arrived at the Chkalovsky airfield on Friday, and a company of the Tajik Armed Forces guard arrived in Moscow on the same day.
As previously reported, the ministries of defense of Serbia, Belarus, and Tajikistan have already confirmed their participation in the parade. There is also a high probability that Chinese troops will arrive to participate in the parade.
Preparation will be carried out in strict compliance with quarantine measures with the implementation of a set of preventive and anti-epidemic measures: a medical examination twice a day, sanitization and ventilation of the premises, provision of military personnel with the necessary disinfectant and medical personal protective equipment
- declared in the Ministry of Defense.