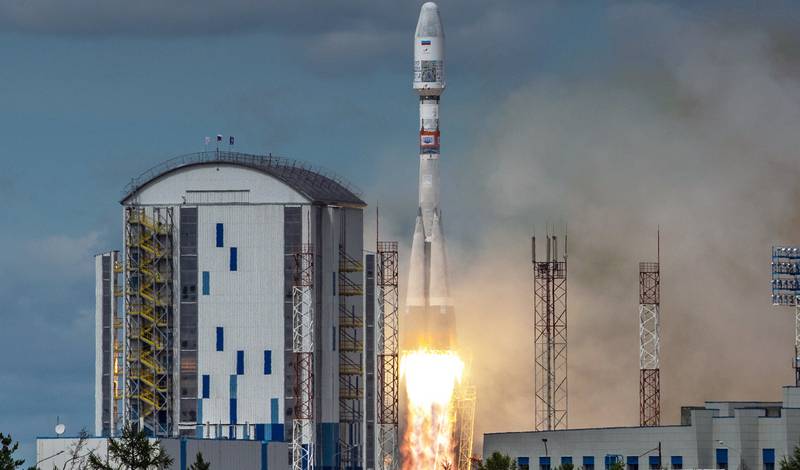 The Russian state corporation Roscosmos intends to carry out more than twenty space launches from June 2020 to July 2021. This was reported on the public procurement website.
In total, according to the site, it is planned to launch twenty launch vehicles from the Baikonur Cosmodrome and six launches from the Vostochny Cosmodrome. It is specified that three launches of Proton rockets and 17 Soyuz-2 rockets will be launched from Baikonur, and six Soyuz-2 launch vehicles will be launched from Vostochny. There is no information about the cargoes planned to be put into orbit.
Earlier, Dmitry Rogozin, director general of Roskosmos, said that during 2020 the corporation planned to carry out 33 space launches, of which nine may be disrupted due to the coronavirus pandemic and the bankruptcy of OneWeb.
To date, Roscosmos has carried out only seven space launches, four of which were carried out from the Baikonur Cosmodrome, and three from the Plesetsk Cosmodrome. Launches from Vostochny were not made this year.
Earlier, the corporation announced the completion of construction and testing of a new launch pad for the Angara space rocket complex for the Vostochny spaceport. The first small-sized sections of the table were sent on June 11 to the cosmodrome by rail.