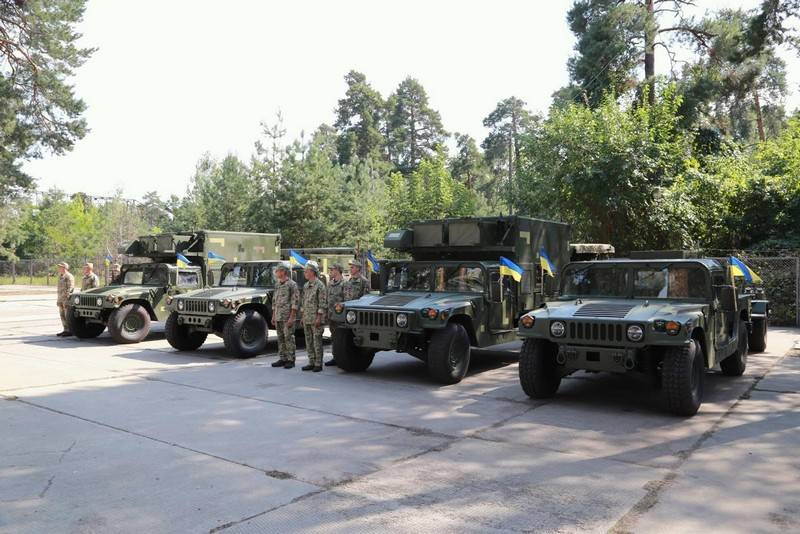 The United States will provide $ 2020 million in military assistance to Ukraine in fiscal year 250. The corresponding military assistance package was approved by the US Congress on June 11 in accordance with the recommendations of the Pentagon.
According to US media, the US Congress approved a package of military assistance to Ukraine in the amount of $ 250 million under the Ukraine Security Assistance Initiative (USAI) program. The allocation of the entire amount depended on the reforms in the defense sector carried out in Ukraine, as required by American congressmen. In case of non-confirmation, Kiev would receive exactly half of the above amount. However, the US Department of Defense "witnessed" Ukraine's progress in key reforms in the defense and anti-corruption field.
According to the document, the funds allocated to Ukraine will be directed at "the possibility of increasing defense capability in the maritime sphere", airspace control, counter-battery control and the purchase of vehicles, medical equipment and radio communications. In addition, part of this assistance should go towards the purchase of "means to ensure cyber security and counter Russian cyber attacks and misinformation."
As previously reported, the list of Washington's military assistance to Ukraine for 2020 may include lethal weapons, which is not known for sure. Earlier, US lawmakers proposed transferring anti-ship missile control units, anti-ship missiles, and other means for air defense and coastal defense to the APU.