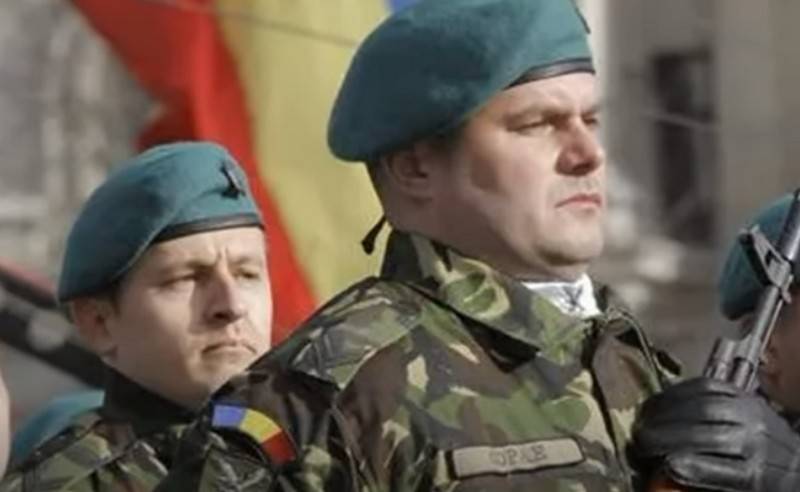 Romania intends to recognize Russia as a hostile state, as well as a threat to the entire region as a whole. This is stated in the draft new national strategy of the country, designed for 2020-2024.
According to the new document, Russia is a hostile state, since it is "building up military capabilities in the neighborhood of Romania," including on the eastern flank of NATO, which, in turn, "poses serious challenges to Romania's strategic and national interests." In addition, Russia allegedly threatens the security of the borders of the EU and NATO, including "energy security and stability" in the Black Sea region.
The draft new national strategy has already been approved by the Supreme Council of Defense, led by Romanian President Klaus Johannis. If approved by both houses of parliament, the draft will enter into force.
The possibility of recognizing Russia as a hostile state for Romania was commented on by Senator Alexei Pushkov.
Something we did not hear Romania's indignant voice against real aggression when the United States attacked Iraq and bombed Libya. Here blindness strikes Bucharest: I see nothing, I hear nothing ...
The senator tweeted.