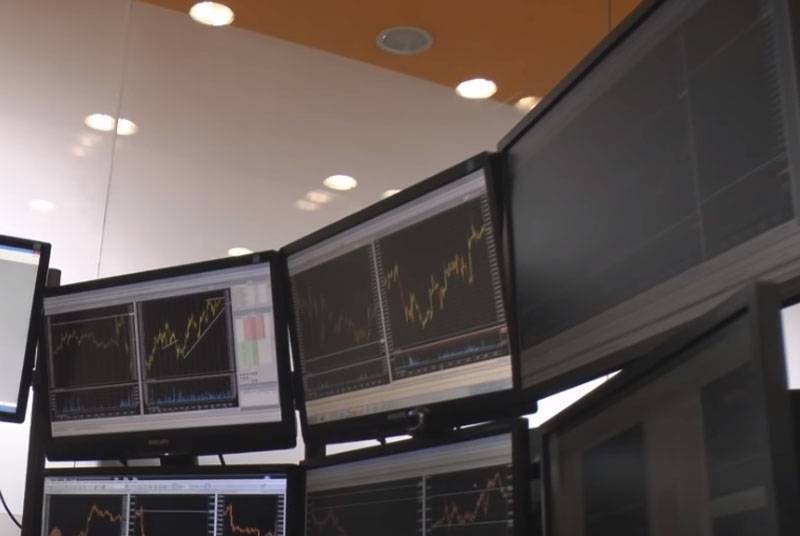 The figures with forecasts for changes in the Russian economy that will occur in 2020 are announced. In connection with the events associated with the pandemic, the decline is recorded in almost all sectors, including light and heavy industries, the service sector, and the fuel and energy market.
Specialists from the World Bank presented their forecast for the Russian economy in a report. The forecast says that by the end of 2020, the country's economy expects a downturn of about 6 percent.
It is worth noting that in the pre-crisis period, the same World Bank predicted a 1,6% increase in the Russian economy. In other words, the experts of this organization are trying to keep their "nose in the wind." They also offer forecasts in which, by and large, you can write any numbers - anyway, no one will bear any responsibility for such forecasts, even if they turn out to be far from reality.
In the same report, the World Bank claims that the Russian economy will return to growth as early as next year. Forecasters claim that this growth will be 2,7%.
You can compare these data with data from domestic forecasters. Thus, the Ministry of Economic Development expects the economy to fall by 5 percent in 2020 and rise by 2,8% in 2021. As can be seen, the forecasts are very similar.
The whole problem is that no one in 2019 or at the beginning of 2020 predicted either a sharp drop in oil prices or other economic "subsidence". Hence the question of the real significance of all these "expert assessments" and forecasts for the sustainable operation of the "national economy". True, the word "popular" in recent decades, unfortunately, looks superfluous ...