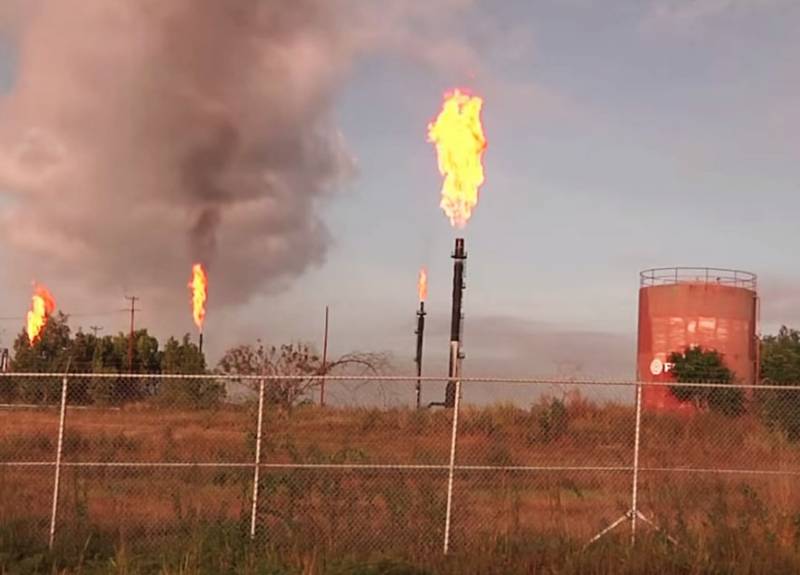 Saudi Arabia decided to win back the significant losses associated with the fall in oil prices. To do this, it cancels previously introduced discounts for Asian consumers. This is due to the fact that the markets of Southeast Asia, according to experts, "have entered the recovery path."
According to recent reports, for oil buyers from East and Southeast Asia, Saudi Aramco raised July selling prices not by more than $ 4 as planned, but by more than $ 6 a barrel. This is an average. The largest increase in selling prices amounted to 7,3 dollars. We are talking about such an increase for some Chinese customers of "black gold".
Meanwhile, the price of Brent crude oil rose above $ 43 per barrel, with prices continuing to rise.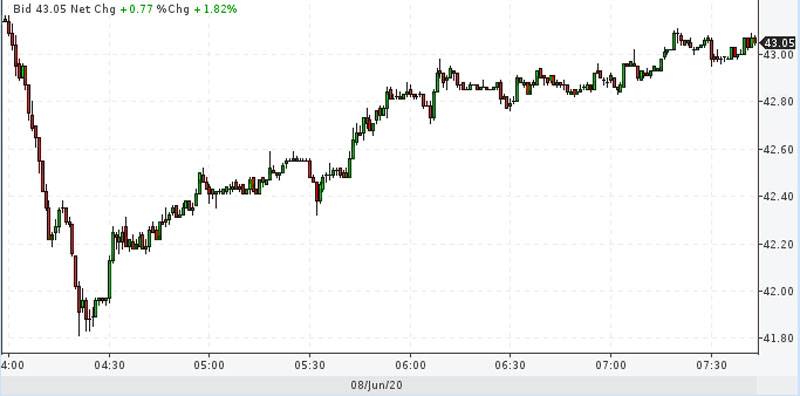 Against this background, it is worth recalling that just a few weeks ago, Russia came out on top in terms of oil supplies to the Chinese market.
While statements appeared in the network that Russia "sells oil to China at negative prices," the most important event on the energy market has occurred. It consists in the fact that the Russian Federation bypassed Saudi Arabia in terms of oil supplies to China, which for many years was Beijing's number one trading partner in the field of oil sales. Experts believe that after a significant increase in prices for companies from China by Saudi Arabia (in July), Saudi Aramco will not be able to regain its primacy, at least in the near future.
The analyst company Rystad Energy says that oil prices are rising faster than predicted after the conclusion of a new transaction in the OPEC + format. It is stated that a connection to the US-Canada deal could play a role in this, which has never happened before.