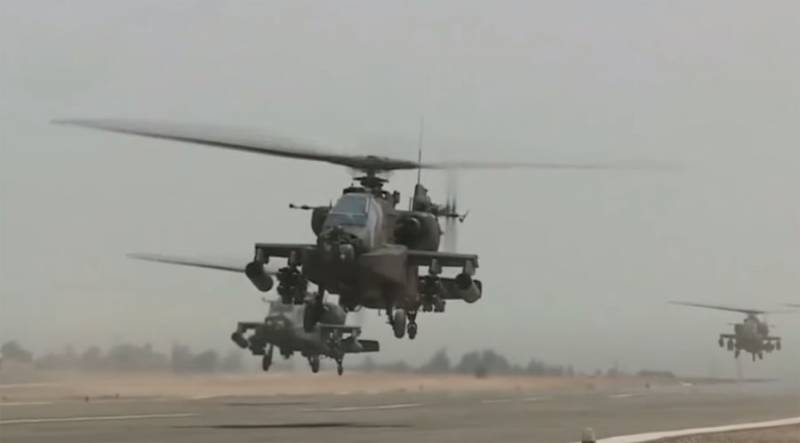 It is reported about increasing the concentration of forces and means of the Egyptian army in the provinces bordering Libya. This kind of information is published by the Defense News Nigeria resource, where it is noted that the Egyptian army is the most powerful and combat-ready in Africa.
The DNN material says that the Egyptian army transferred to the Libyan border (in the north-west of the country) 18
tanks
M1A2 Abrams, as well as Apache attack helicopters and other military equipment.
From the material:
After several months of Turkish provocations, it seems that the Egyptian army is ready for hostilities.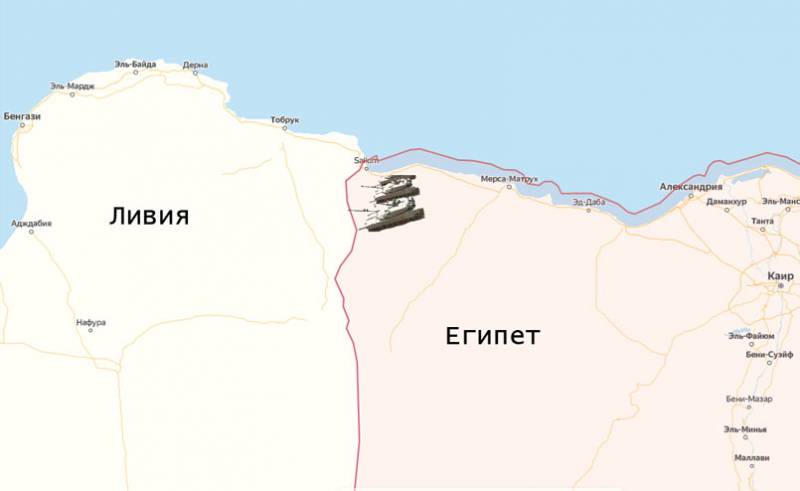 It should be recalled that Egypt de facto supports the Libyan parliament, which in turn supports the Libyan national army of Khalifa Haftar.
In the past few days, the LNA has suffered one defeat after another, leaving military bases and cities in the west of the country. Under the threat of total loss for the LNA was Sirte - the hometown of Muammar Gaddafi.
The DNN noted that the Egyptian army has extensive experience in operations against militants gained in the Sinai. Just the other day, the Egyptian army took part in a large-scale operation against ISIS terrorists (banned in Russia), which continue to operate on the Sinai Peninsula.
The mentioned information resource writes that strengthening Egyptian gangs operating in Libya is not in Egypt's interests. Indeed, in the event of new defeats of the MNA of Marshal Haftar, militants, including those supported by Turkey, will be able to advance into the eastern regions of Libya, eventually reaching the borders of Egypt. Cairo, for obvious reasons, does not want to get a second front in the fight against terrorists.
In this regard, it is worth assuming that the Egyptian army will not cross the Libyan border, but will continue to increase concentration in case the militants in Libya still manage to reach the eastern Libyan territories.