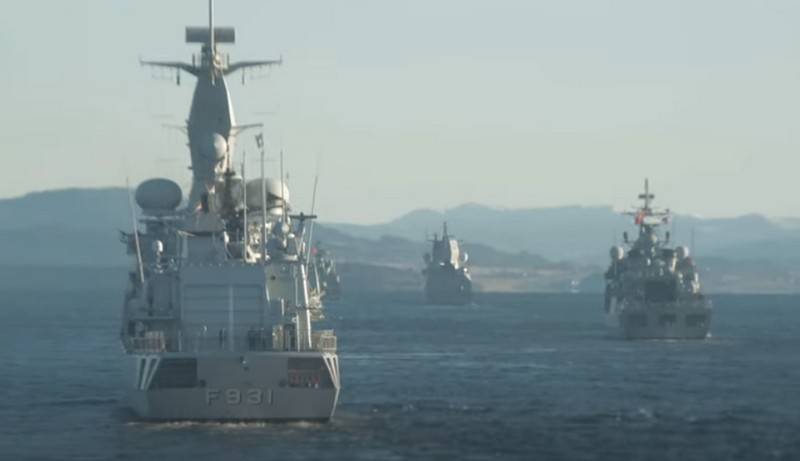 Another NATO naval exercise called BALTOPS will start today in the Baltic Sea. As the US Army European Command reported on the eve, at least 29 ships, 29 aircraft and helicopters will be involved in them.
The exercises will be held from June 7 to 17 in the south-west of the Baltic Sea near the coast of Germany and Denmark, however, the emergence of NATO forces near the Russian borders in the Kaliningrad region is not ruled out. The main objective of the exercises is the development of the tasks of anti-submarine and air defense, mine action, as well as the organization of a naval blockade.
BALTOPS-2020 are large multinational practical military exercises with the participation of ships, submarines and aircraft of NATO member countries and other invited participants. From June 7 to 17 they will be held in the Baltic Sea in the region of the Kiel Bay and the Danish Straits, including Kattegat
- said in a statement.
In total, about three thousand military personnel from 17 NATO member countries and two alliance partners are planning to participate.
It is specified that two NATO operational naval groups — the First Permanent Naval Group and the First Permanent Mine-and-Minesweeper Group — that have entered the Baltic, will be involved in the exercises.
Due to the situation with the spread of coronavirus infection, it was decided not to conduct ground exercises, all maneuvers will take place at sea.