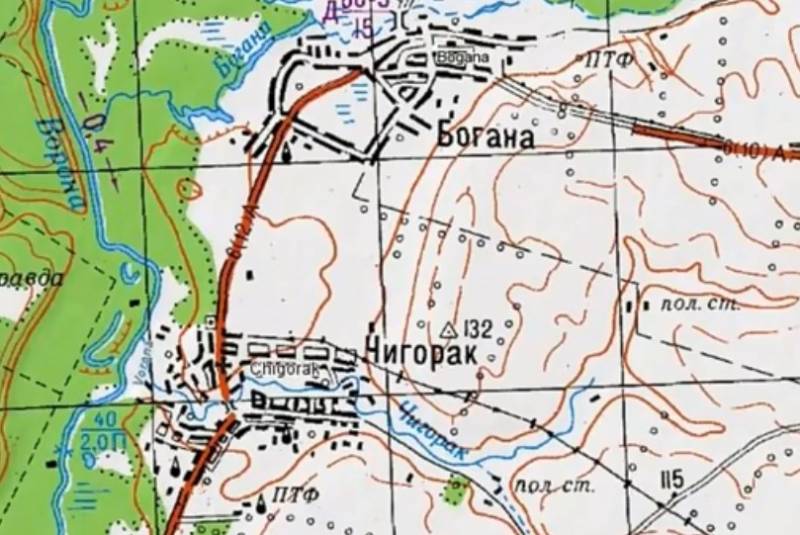 After the collapse of the Soviet Union, military cards began to fall into the hands of Western collectors, which had never previously existed in the public domain, since they were classified. It turned out that they are much more accurate and detailed than any of their counterparts from other countries.
About this writes the American magazine Wired.
During the Cold War in the Soviet Union, the military compiled maps of cities and regions of various countries of the world. They indicated such details that could not be found on local maps. For example, using these cards, you could find the carrying capacity of bridges, the width of roads, types of industrial enterprises, and much more.
The author of the article, Greg Miller, believes that such cards would be invaluable if you are planning an invasion. But he thinks that their purpose is much wider, since information was also indicated that could hardly be useful to the military. For example, they were unlikely to find the location of bus stops in some Texas town.
Miller suggested that the purpose of these cards goes far beyond military interests. He believes that they performed for the Soviet leadership the function of something between the Google maps and Wikipedia, only on paper.
It is not known exactly how many such cards existed, but, presumably, the bill goes to millions.
It is not surprising that when the USSR stumbled and it was started to be pulled apart, enterprising foreigners began to buy up secret cards for nothing from individual, dishonest, Soviet troops. They were able to make good money on their resale, making this a real business. It was then that Soviet military cards became the standard for cartographers around the world. They could not be surpassed by anyone.
The director of the American company EastView Geospatial, specializing in the resale of secret cards made in the USSR, once spoke of Soviet cartography as follows:
Cartographic culture for Russia is like a wine culture for France.