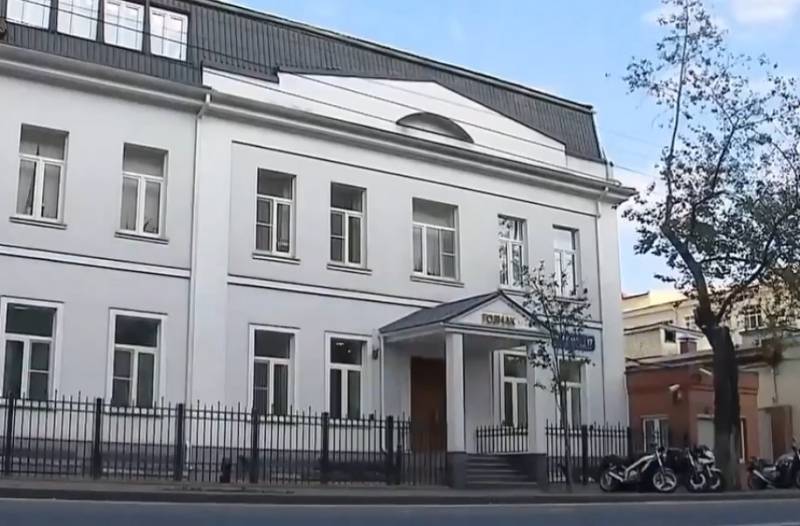 In Malta, the seizure of counterfeit Libyan dinars took place. The total amount amounted to the equivalent of 1,1 billion US dollars.
Such a message appeared on the official website of the US State Department.
The ministry claims that the alleged Russian company Goznak made counterfeit bills. This factory is state owned and prints money and passports. The Americans believe that the banknotes were ordered not by the Central Bank of this North African country, but by an unknown illegal Libyan structure.
The U.S. State Department states that the goal of these actions of Russia is to destabilize the economic situation in Libya:
This incident again underlines the need for Russia to end its harmful and destabilizing actions in Libya.
Goznak, in fact, prints not only Russian rubles, but also the currency of other states. True, he always does this by order of the official authorities of these countries. Among them is Libya. For her, Russia has been issuing its national currency since 2016. And although the customer is the Libyan House of Representatives, which is located in Tobruk, the government of national consent, based in Tripoli, has no claims to the authenticity of this money. But authenticity was suddenly preoccupied in the USA.