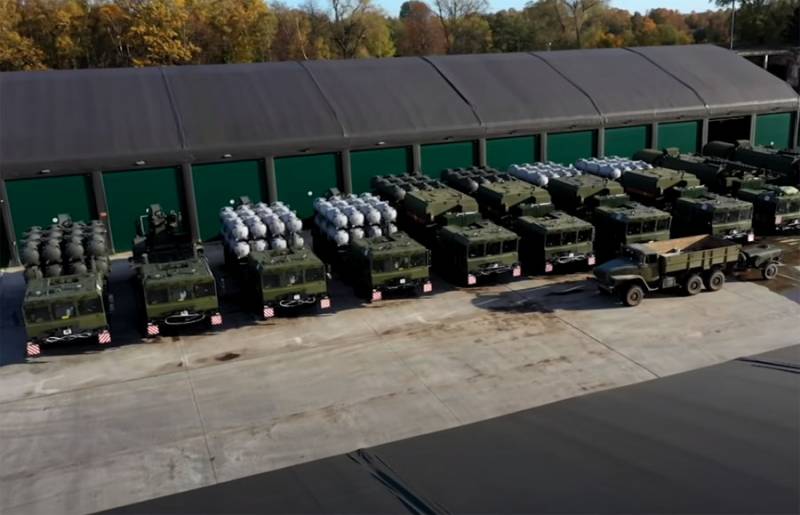 This is an activity against poachers, smugglers, this is a chase involving service dogs, this is the detention of drug traffickers — such is it, service on the borders of Russia from Crimea to Kamchatka, from the Kola Peninsula to the mountains of the North Caucasus. Border Guard Service - protecting the borders of Russia in the air, on land, on water and under water. But there is an important military component.
The westernmost part of the country is Cape Taran. This is the territory of the Kaliningrad region, which is located next to a potential adversary - countries that are members of the North Atlantic military bloc.
At the borders of Russia, not only the FSB Border Guard troops are engaged in their protection, but also units of the Armed Forces. In the same Kaliningrad region, missile systems are located that can at any time inflict an accurate strike on the bases of a potential adversary if they have the intention to test the borders of the Russian Federation for strength. At NATO, the deployment of Iskander complexes in western Russia is alarming. Often heard calls to "remove" these missile systems deep into the Russian Federation. At the same time, the alliance itself continues to build up its military potential at the very borders of Russia.
American strategic bombers appear at the eastern borders of the Russian Federation, flying dozens of kilometers from the Kuril Islands.
The program "Military Acceptance" on the channel "Star" in detail tells about the service in the units and formations of the Armed Forces located in the border regions of our country: