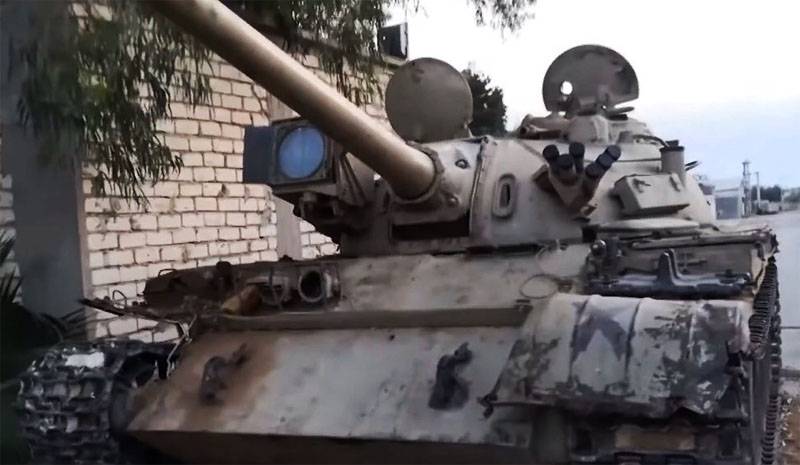 Reports are also coming from Libya about the ongoing armed confrontation between the forces of the so-called Government of National Accord (PNS) and the Libyan National Army (LNA). The reports say that the forces of Fayez Saraj, supported by Turkey, tried to advance in the Yarmouk region, but great success was not achieved.
It is reported that the PNS troops managed to destroy and take as a trophy several units of military equipment. In particular, the reports speak of one destroyed
tank
in the area of ​​agricultural land near Tarhuna, as well as about a tank captured from the forces of Marshal Khalifa Haftar. If you believe the statements of the PNS representatives, then the tank seized from the LNA was previously delivered from Egypt. Pickups armed with machine guns taken as trophies are also reported.
Meanwhile, it became known that the forces of Haftar counterattacked the troops of the PNS in the area of ​​Wadi al-Rabi. According to the LNA, they managed to take control of the key road in the area of ​​this settlement.
It plays an important role in supplying the group. At the same time, the PNS states that control over the road remains with them. As you can see, each side is trying to declare its own victories and failures of the enemy. In other words, a hot war is going on against the backdrop of an information war.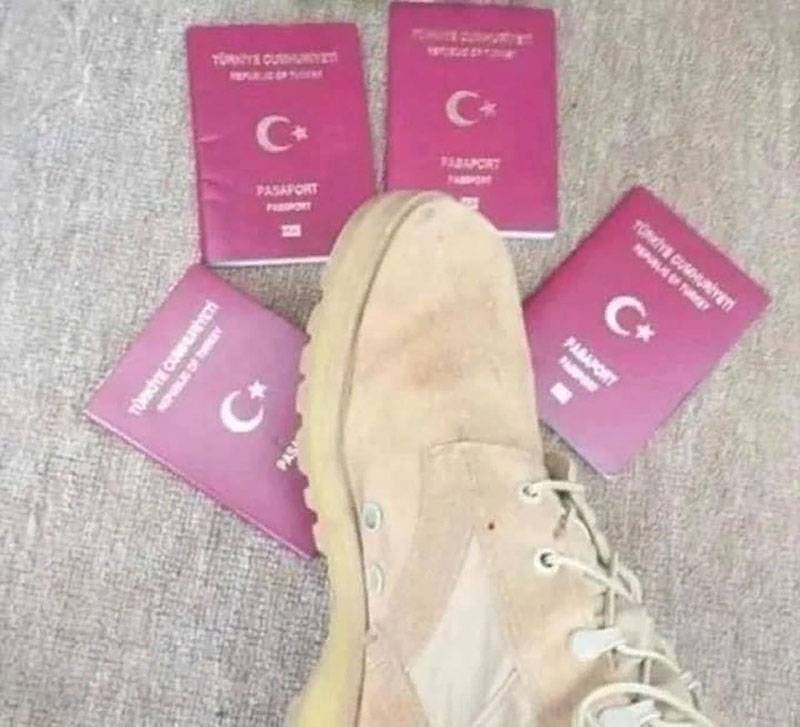 For example, Haftar forces claim the destruction of several Turkish mercenaries, showing a frame with a kind of ritual trampling of Turkish passports.
Libya:

LNA tank was destroyed by GNA forces while trying to enter the Fatimatulzehra area. pic.twitter.com/DF0LFaesDC

- Gohar Nawaz Khan (@ goharkhan47) May 29, 2020