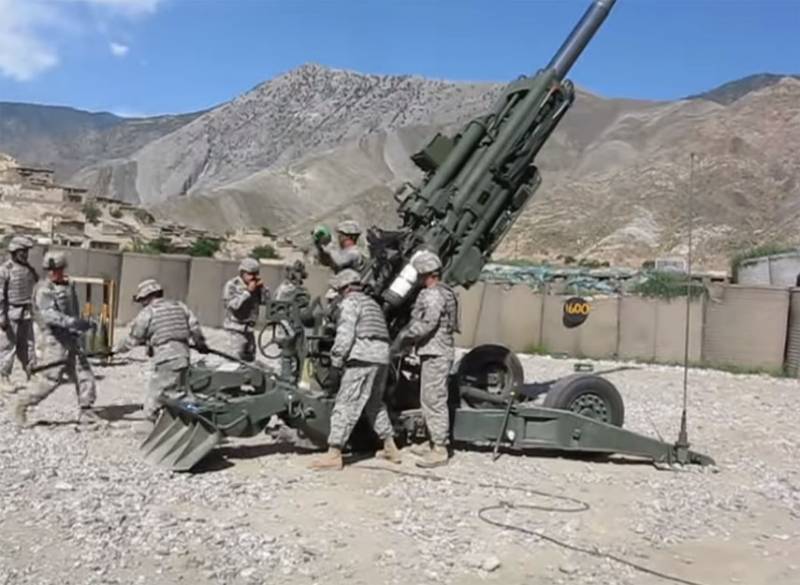 During the briefing, the US president again touched on the withdrawal of US troops from Afghanistan. According to Donald Trump, "American troops in Afghanistan are already 19 years old, and that's enough."
The US President, in which he announced his intention to completely withdraw the American military contingent from Afghanistan and "put an end to the protracted war." It is important to note that Trump immediately added the following:
If necessary, we can return there. If we want ...
Journalists asked the US president whether a full withdrawal of US troops from Afghanistan would take place before the date of the elections in the States. Trump said that he "does not set specific deadlines."
Trump:
I do not set a goal to withdraw troops by a certain date. We will do this as soon as we consider that it will now be so reasonable.
It must be recalled that the United States has already partially withdrawn its contingent from Afghanistan. The conclusion was initiated by reaching an agreement with the Taliban terrorist group (banned in the Russian Federation) in Doha (Qatar) on February 29 this year. Based on this agreement, the US side pledged to withdraw troops from Afghanistan by the second quarter of 2021.
Against this background, news came from Afghanistan that the country's authorities had released 900 Taliban from prisons. 600 of them were previously held in prison in the area of ​​the US military base Bagram.