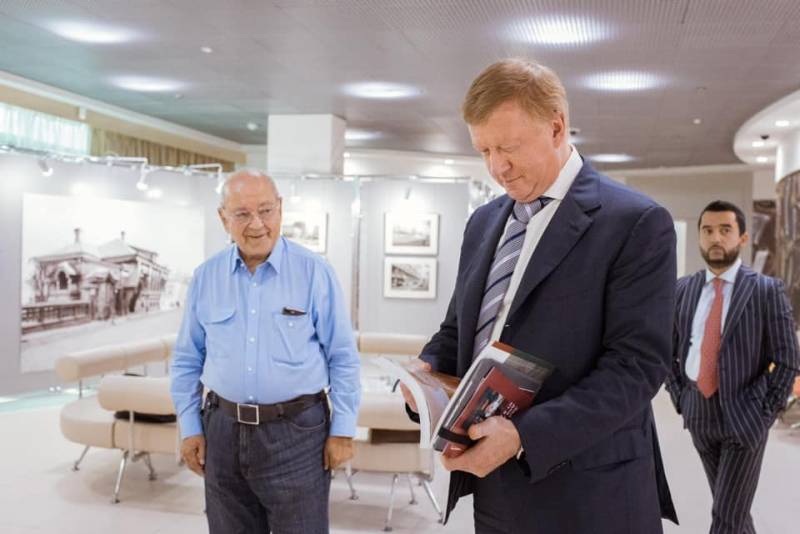 Anatoly Chubais gave a remote interview to Forbes, in which he stated that the economic situation was deteriorating and possible shocks of a revolutionary nature. Against the background of a discussion of the statements of all kinds of forecasters and analysts, for which accurate forecasts were not previously observed, this statement by Chubais is very resonant.
In the next issue of Agitprop, Konstantin Semin mentions Chubais's statement and gives examples of the fact that things aren't all right with the economy today. This is, to put it mildly enough.
The data on the reduction of budget revenues from the Federal Customs Service and the Federal Tax Service are provided. These revenues in April 2020 decreased by 30 and 40 percent, respectively. As a result, a financial hole with a depth of more than a trillion rubles was formed.
The video shows the NKR forecasts, according to which the consolidated budget deficit in the country can make up about 9% of GDP. It is added that the National Welfare Fund can be spent before the end of this year.
How close all these forecasts are to reality, whether economic problems can lead to large-scale shocks, are issues that are being actively discussed at various levels.
Agitprop Konstantin Semin: