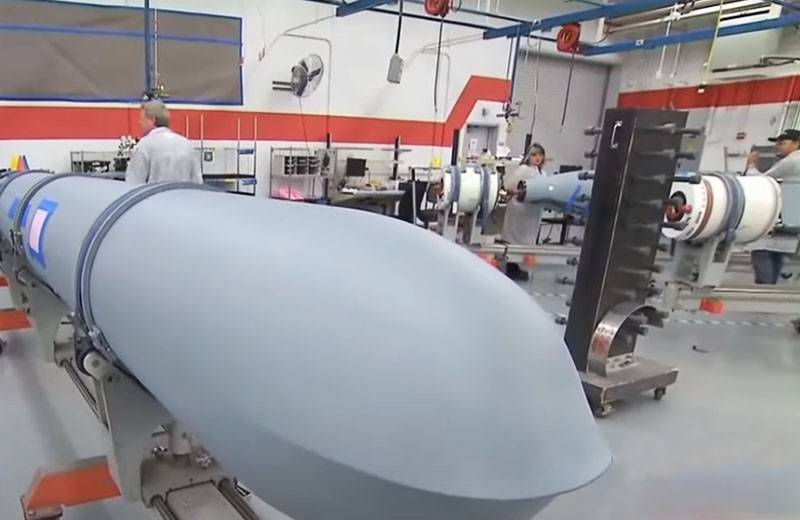 In the United States, a major program is ongoing, the goal of which is the creation of alternative fuel for missile weapons. In particular, the program provides for the creation of effective biofuel for cruise missiles. Tomahawk rocket engines are used in Los Alamos's American laboratory as a prototype for testing the alternative fuels obtained.
The publication Popular Mechanics came out with a material that talks about creating a special type of fuel in the said laboratory. We are talking about fuel, the creation of which uses corn biomass (corn bran). At the same time, the full composition of fuel for rocket engines is kept secret.
Representatives of the research group note that they have been given the task of obtaining fuel that could be used in a rocket and at the same time not have hydrocarbon components.
From the material:
As a result, fuel can be obtained from America's most plentiful crop, bypassing foreign sources.
Today Tomahawk cruise missile engines (CR) are powered by JP-10 jet fuel, which is a hydrocarbon mixture. The new "corn" fuel is said to allow the rocket engine to develop equivalent JP-10 power.
The new jet fuel is produced as part of the ethanol production process on corn feed. In the manufacturing process, alcohol by-products are used. As noted, this improves the efficiency of processing corn biomass.
From the material:
With the advent of a new type of fuel based on renewable raw materials, JP-10 prices could fall by 50 percent. Also, new fuel will create new jobs.
In the laboratory of Los Alamos, the use of "corn" fuel is also considered as the basis for the operation of aircraft engines.