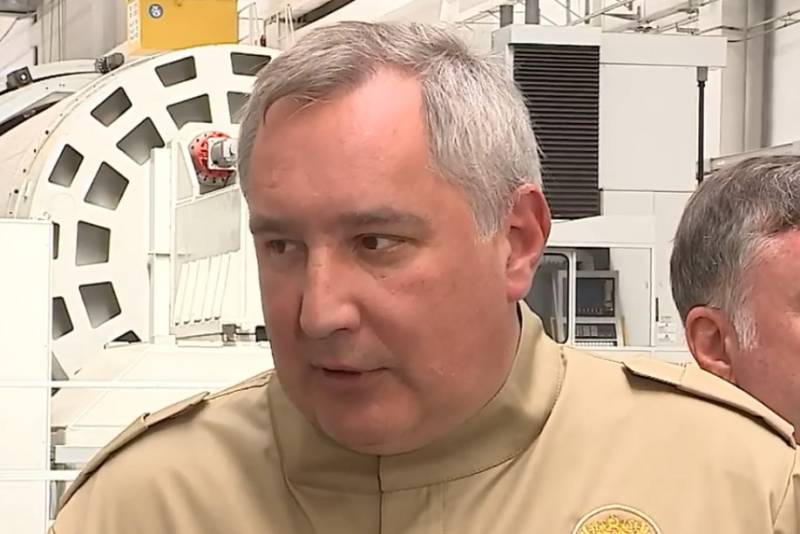 Two years ago, Dmitry Rogozin headed the state-owned corporation Roscosmos. Much has been done during this time, and more needs to be done.
Today, from 11.00 on this topic, the head of "Roskosmos" talked live with journalists
Radio "Komsomolskaya Pravda"
.
Media representatives were interested in when the Russian cosmonauts would begin to explore the moon, and were there any plans at all.
Dmitry Rogozin said in this regard that Russia does not intend to copy the American program for the exploration of the moon. He believes that the Soviet Union had already made a similar mistake when it decided to repeat the US Strategic Defense Initiative (SDI) program, unofficially called the Star Wars program:
We should not jerk in the way that, unfortunately, the Soviet Union once reacted to the strategic defense initiative, when tremendous money was actually thrown at a fantastic idea, which, as a result, was not realized.
Rogozin believes that Roscosmos should act more pragmatically, since Russia simply does not have such funds that the Americans can afford to spend on space Wishlist.
The head of Roskosmos said that now our country has its own lunar program, which is being implemented in stages.