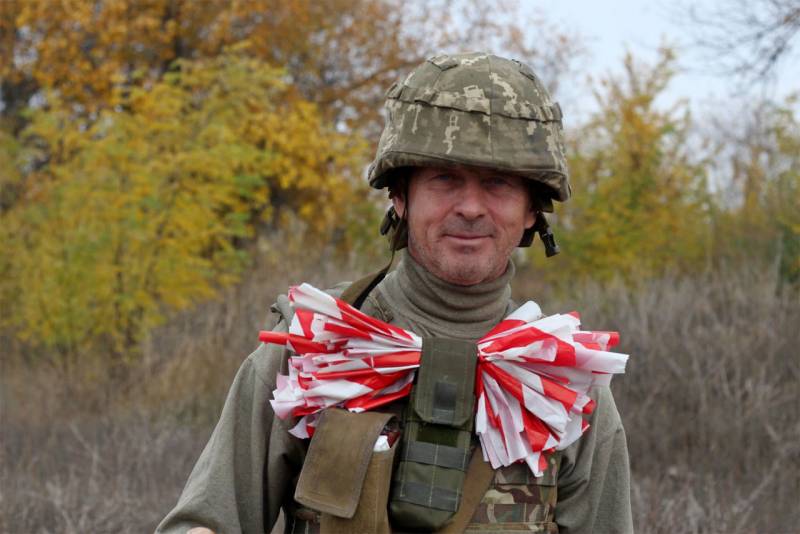 Ukrainian soldiers with new shells disrupted the electricity supply of the village of Staromikhailovka. At the risk of their lives, repair crews were forced to restore power supply, being actually under the sights of the Armed Forces.
In particular, repair work was carried out at a transformer substation, the casing of which was broken by a fragment of a shell fired from a neighboring territory. In addition, the repairmen had to eliminate the numerous breaks in the power lines resulting from the shelling.
Ukrainian armed groups with their shelling de-energized the village of Trudovskys mine. A shell fired from controlled territory of the Ukrainian Armed Forces also fell there.
Meanwhile, Ukrainian troops continue to pose in occupied territories along the line of contact.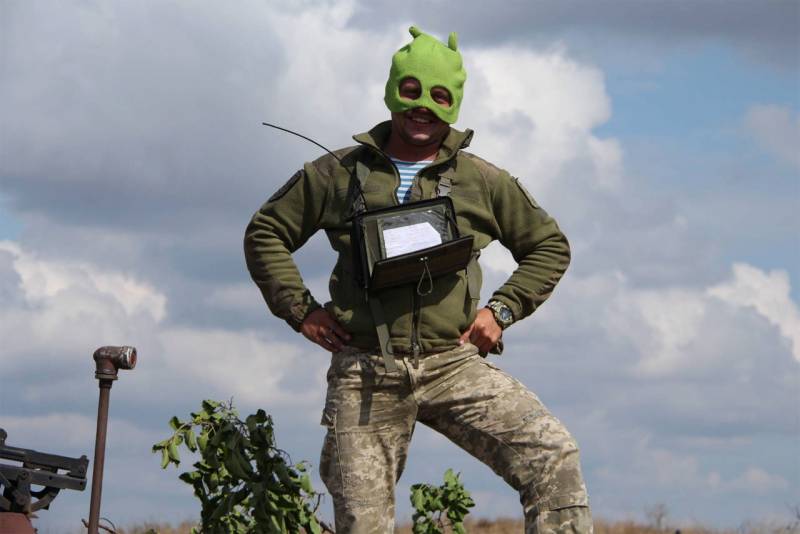 Often these publications are direct evidence that the Armed Forces are holding heavy weapons prohibited by the Minsk Agreements on the demarcation line. However, for the OSCE SMM, apparently, this kind of photo is not an argument.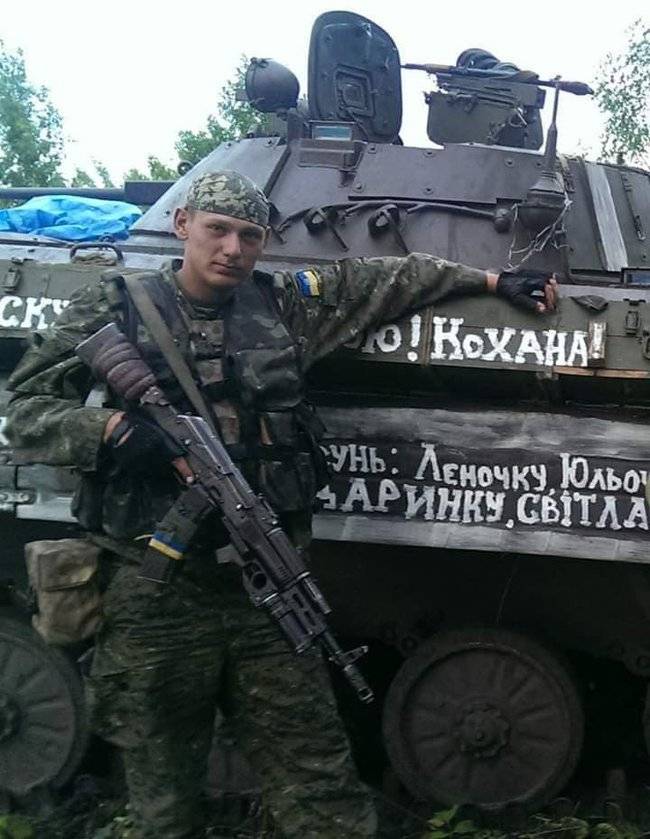 In this case, the question again arises, what is the OSCE monitoring group in the Donbas doing then. There is still no withdrawal of forces.
Photo of the 54th brigade: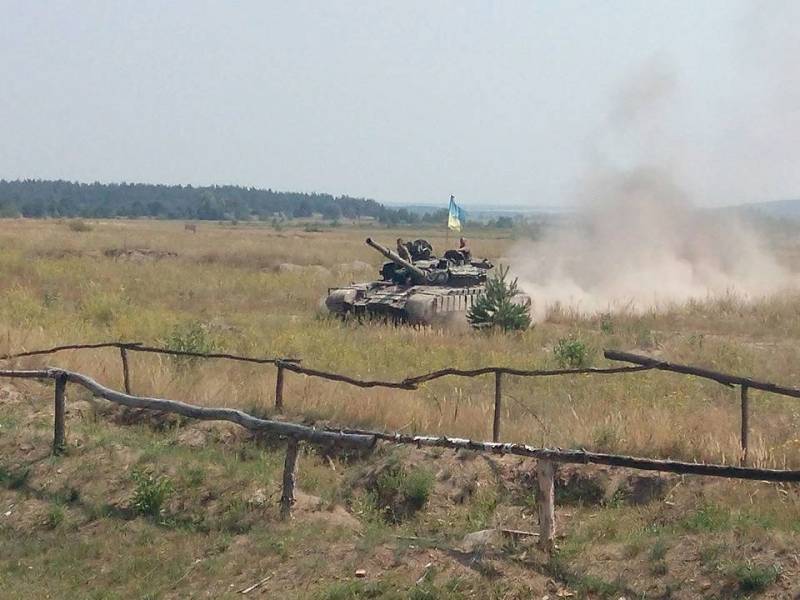 February photo from the 25th APU brigade: