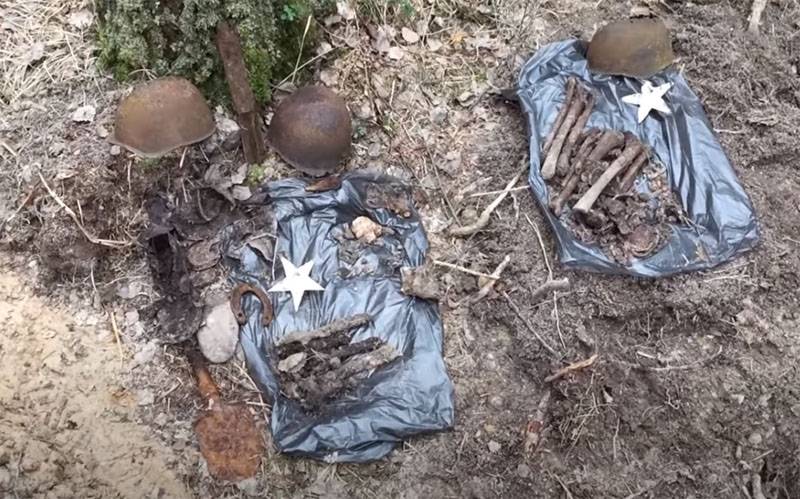 One of the topics that is often discussed in relation to
stories
World War II - this is the theme of the losses of the USSR, specifically losses in the army and
navy
. The numbers differ, and often at times. In some sources, data on losses exceeds the data from other sources by millions. Therefore, the question with accurate data about what kind of losses our country suffered during the war years, in fact, still remains open.
Candidate of Historical Sciences Alexei Isaev talks about the losses of the Red Army.
One of the difficulties that the historian speaks about is that the documents of the units and formations that ended up in the German "cauldrons" at the initial stage of the war turned out to be lost. For this reason, it was almost impossible to reliably establish how many soldiers and officers were captured, and how many died during the fighting. The second problem - for many years, data on the losses of the Red Army were under the heading "secret."
When the data began to be declassified, information appeared about the irretrievable losses of the USSR Armed Forces on the fronts of the Great Patriotic War, in Nazi captivity, about those who died from wounds in hospitals. This is about 8,6 million people. But these data appeared back in the days of the existence of the USSR, but after its collapse, unaccounted for victims began to be revealed.
The story of the losses in the Second World War on the channel Historian TV: