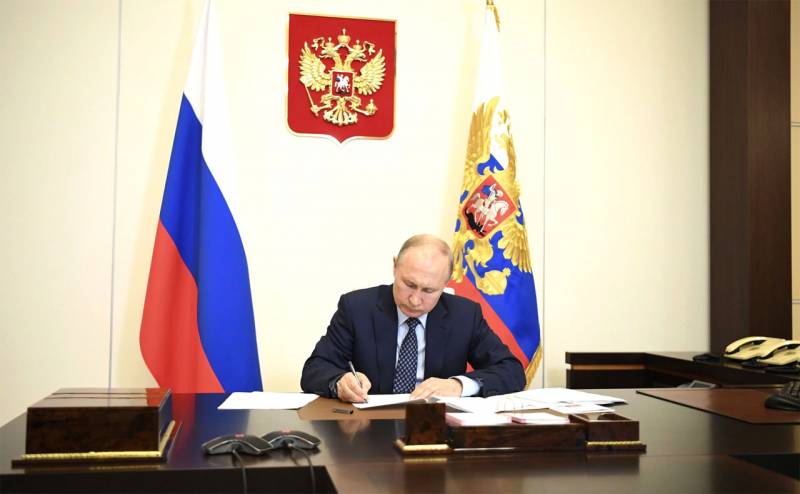 In Russia, the publication of information on the rating of confidence in President Vladimir Putin among Russians in the American news agency Bloomberg is actively discussed. Representatives of the authorities and specialized institutions react. The American media, referring to VTsIOM, in the material indicated that the presidential rating today is 27%. As a kind of justification, a schedule is built.
Such a publication was not left unattended in VTsIOM itself, to which Bloomberg referred. The head of the statistics service Valery Fedotov said that the VTsIOM estimates the level of trust in Vladimir Putin at 67-68%. At the same time, it was added that no data was provided on the percentage of Russians who were ready to vote for the president, since the "list of candidates is unknown."
They also commented on the American publication at the Russian embassy in the USA. The Facebook of the Russian diplomatic mission decided to indicate that Bloomberg was engaged in misinformation. In the note of the Russian Embassy in Washington:
There is a lasting impression that the articles in Bloomberg are written to promote fake graphs and create stable false visual images about the "negative dynamics" in Russia.
The embassy believes that by posting this kind of material, the American news agency is disrespectful to its readers. The diplomatic mission called on Bloomberg to publish real figures.
It should be recalled that earlier the embassy called on Bloomberg to publish real data on the pandemic in the Russian Federation and the number of beds in the country, and not print fakes.