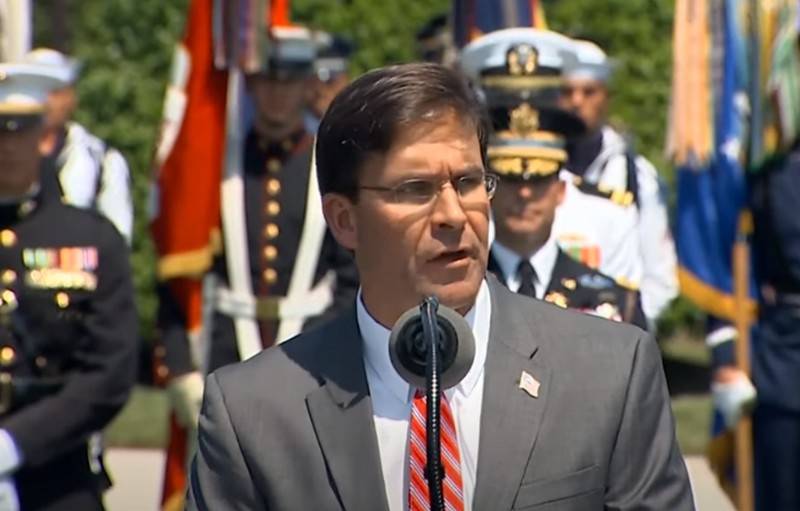 The power of the US Navy may not be enough to confront Russia and China, so the number of planned ships in the US
fleet
should be increased and be more than 355. This statement was made on Friday by Pentagon CEO Mark Esper.
According to the US Secretary of Defense, the Pentagon is working to implement the plan of US President Donald Trump to increase the number of ships in the Navy to 355, but this number may not be enough to solve the main tasks - the confrontation with Russia and China.
I want to be sure that in the future we will have a Navy capable of confronting China or, if necessary, defeating it. I think that 355 ships will be few. I think that we need a larger fleet, and its composition will be different from the current one. In the future there will be more small surface ships ... And it seems to me that we need more submarines
- he said.
At the same time, Esper explained that at the present time, the American fleet includes a little less than 300 ships ready for "immediate combat missions." The head of the Pentagon emphasized that the United States has the "best in the world" Navy, and its task is to make them "even better."
We need to be sure that we can deal with almost comparable maritime powers such as China or Russia
- summed up the US Secretary of Defense.