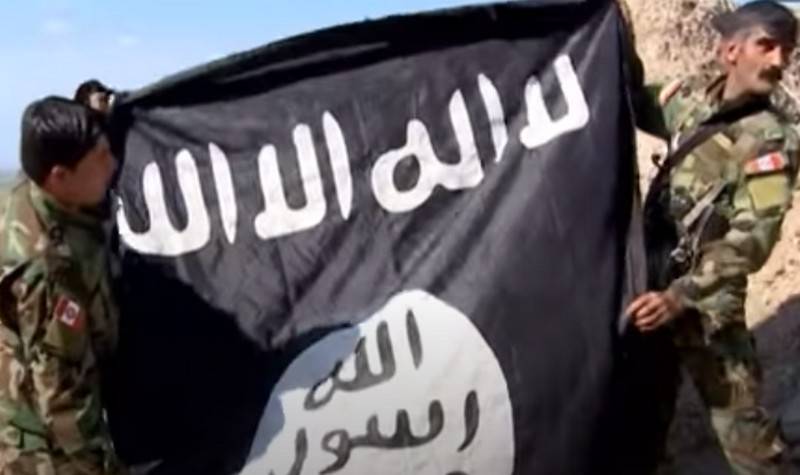 In Iraq, a possible successor to the abolished by the United States leader of the Islamic State terrorist group Abu Bakra al-Baghdadi, banned in Russia, was detained. The operation was carried out by Iraqi secret services. This was reported by Alsumaria.
Iraqi intelligence agencies conducted an operation to detain a possible al-Baghdadi successor on Wednesday, May 20. Details of the detention are not given, the receipt of "reliable information" about his whereabouts is reported, after which the special operation was developed and carried out.
Today, the terrorist Abdel Nasser Kardash, who was a contender for the replacement of the criminal al-Baghdadi, was arrested. The arrest was made on the basis of reliable information.
- said in a statement to Iraqi intelligence.
As previously reported, Abdel Nasser Kardash, also known as Abdullah Kardash and Abu Omar al-Turkmani, is actually Amir Mohammed Saeed Abdel Rahman al-Mawla, born in 1976, a native of the city of Tall Afare in Iraq. It is considered one of the ideologists of al-Qaeda (banned in the Russian Federation).
He served time at Camp Bucca in Iraq along with al-Baghdadi, became one of the founders of the group, participated in the creation of its ideology and the planning of a number of operations. For his head, the United States announced a reward of $ 5 million.