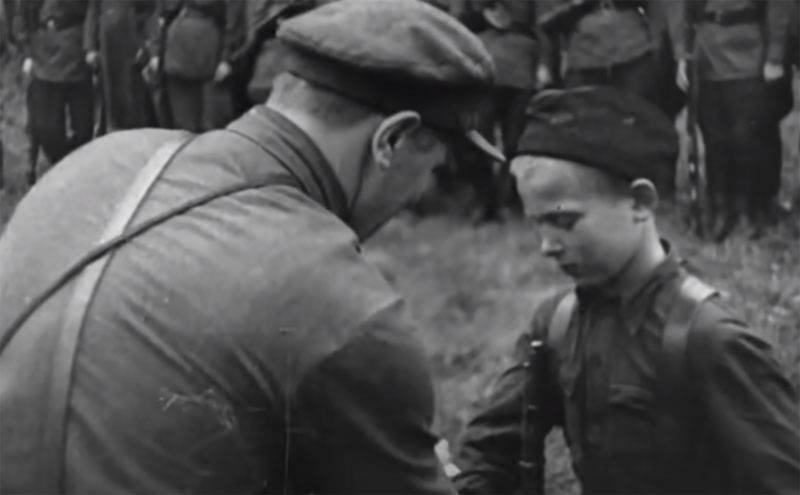 History
such that often does not leave the names of heroes of bygone years. Do we know the names of the old Russian warriors, Moscow archers, Petrovsky sailors, Suvorov grenadiers? If yes, then, probably, it will be a question either of the knowledge of specialists, or of isolated cases of names that have survived to this day.
That is why we have no moral right to forget the names of the heroes of the Great Patriotic War. These people saved the country from destruction and enslavement. These people, at the cost of their own lives, provided an opportunity to live on their land for other generations - children, grandchildren, great-grandchildren.
As noted in the Eternal Patriotic cycle, prepared for the year of the celebration of the 75th anniversary of the Victory, in the era of atheism, the names of the fallen may have replaced us with saints. The faces of these people who have contributed to the Great Victory for each of us are not even faces, but faces. They are in portraits, they are in the hearts of each of us.
The 7th film of the mentioned cycle tells about those heroes whose names are widely heard, but at the same time, not everyone knows the details of the biography of these people. One of these biographies presented in the documentary plot is the biography of Alexander Matrosov.
Video footage of the Ministry of Defense of Russia: