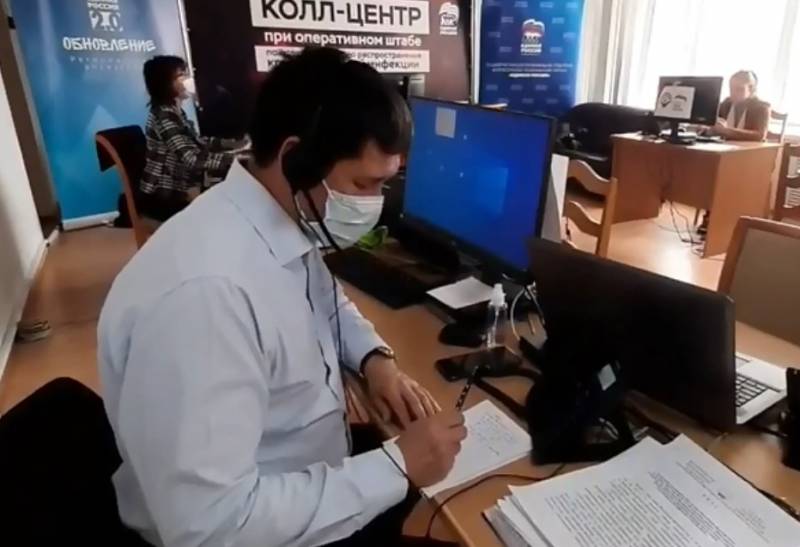 According to data for April, the contraction of the Russian economy amounted to about 25 percent. It is assumed that the fall in GDP in the Russian Federation for the second quarter of this year will be 16 percent.
This opinion is expressed by analysts at the Bloomberg news agency, citing data from the Ministry of Finance of the Russian Federation.
Over the past month, a decrease in production by about a quarter. The reason for this was the introduction of restrictions by the government due to the coronavirus pandemic. In turn, this caused a significant drop in the income of the country's population.
Bloomberg analyst Scott Johnson expects a more significant drop in Russia's economy over the second quarter than during the global financial crisis. Indirectly, serious economic problems in the country are indicated by the report of the government of the Russian Federation on expenses and incomes.
In these conditions, one does not have to rely on the economic recovery that the leadership of the Russian Federation expected this year.
Of course, this happens not only in Russia, but throughout the world. The coronavirus crisis has affected most other countries. For our country, it turned out to be very sensitive, since problems due to the pandemic began against the backdrop of declining oil prices, the proceeds of the sale of which occupy a significant share in the revenue side of the country's budget.