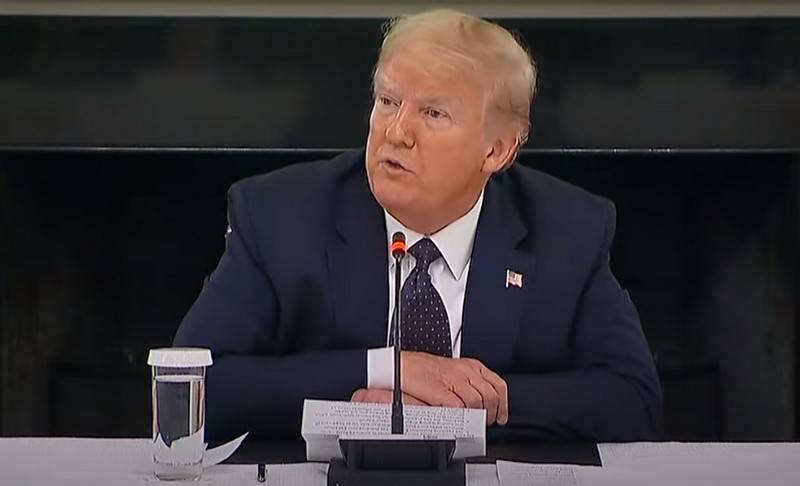 The United States has issued an ultimatum to the World Health Organization. The corresponding letter to the director of the organization, Tedros Adanom Gebreyesus, was sent by US President Donald Trump.
The American leader threatened to completely deprive the organization of funding and withdraw from it if WHO does not carry out the reforms that Washington requires within 30 days. According to Trump, during the investigation, the White House administration established the facts of "WHO's unsuccessful response to the coronavirus pandemic," therefore, reform of the organization is necessary. Among Trump's core demands is "show independence from China."
This audit confirmed many of the serious concerns that I raised in the last month and identified others that WHO had to respond to, especially the alarming lack of independence of the organization from China
- declared Trump.
The letter also indicates that WHO has recently made "multiple systematic mistakes in responding to a pandemic" that "cost the world too much." At the same time, Trump claims that he has already begun to discuss reforms with WHO.
Recall that in April this year, the United States suspended funding for the organization, accusing it of inappropriate response to a pandemic.
It should be noted that to date in the United States officially confirmed cases of coronavirus infection are 1 550 294, 91 981 people have died, 356 383 have recovered.