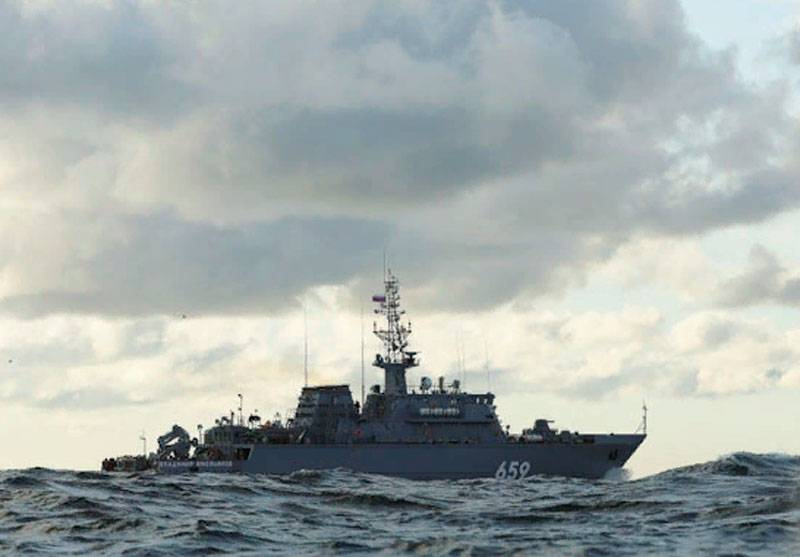 Today (May 18) in Russia is celebrated one of the naval holidays - Baltic Day
fleet
. In the calendar of festive dates of the Russian Federation, it was approved on the basis of a departmental order. It happened on July 15, 1996.
The Baltic Fleet is underway
history
from the time of Peter the Great, it was connected, among other things, with the creation of the Northern capital - St. Petersburg. Russia's access to the Baltic then turned our state into a truly maritime power, which began to be reckoned with by those who for many years called themselves the main masters of the seas.
The history of the Baltic Fleet is also the history of the well-known activity of "cutting through the window to Europe". As you know, Tsar Peter, while in Europe, comprehended the wisdom of shipbuilding, which, of course, subsequently played a role in the creation and development of the Russian Baltic Fleet.
The Baltic sailors during all the years of the fleet's existence courageously and heroically defended the naval frontiers of the Fatherland from a variety of enemies. But the enemies of Russia, as it turned out, were enough at all times, enough to this day.
The Baltic Fleet sailors waged a truly heroic battle in the Baltic against the Nazi invaders. To understand the scale of this struggle and the level of heroism, it is enough to give an example by the number of awarded Baltic sailors. During the war years, 152 of them became Heroes of the Soviet Union. And the total number of people awarded with orders and medals exceeded the mark of 100 thousand people.
Commander-in-Chief of the Russian Navy, Admiral Nikolai Evmenov:
The naval composition of the Baltic Fleet is at the stage of equipping ships with new generations. In the near term, the surface component of the Baltic Fleet will be replenished with a series of 6 small missile ships of project 22800. Four of them will carry on board the marine version of the Pantsir complex. The first such ship will be the Odintsovo small missile ship, on which tests of the Pantsir complex will take place in the near future.
The Commander-in-Chief of the Navy congratulated the Baltic sailors on the holiday and thanked them for their service and duty.
Military Review joins in the congratulations and wishes the sailors of the current personnel and veterans of the Baltic Fleet good health, prosperity and indispensable optimism!