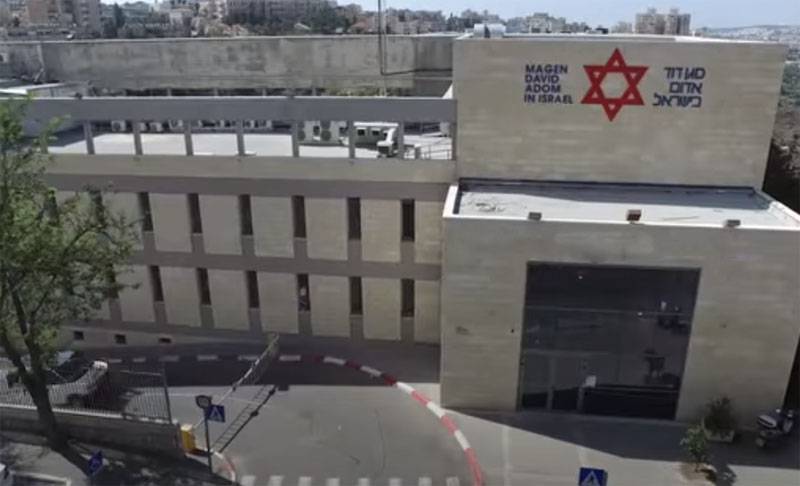 Information comes from Israel regarding the ambassador of the People's Republic of China. Local media report that the Chinese diplomatic representative was found dead this morning.
According to recent reports, Ambassador Du Wei was discovered without signs of life in his residence located in Herzliya. This is a resort town located near Tel Aviv.
It is noted that several ambulance crews and law enforcement officers arrived at the residence of the Chinese ambassador.
Journalists tried to find out what is the cause of the death of Du Wei.
At the moment, the official summary is as follows:
The Chinese ambassador to Israel died in a dream. The cause of his death was a heart attack.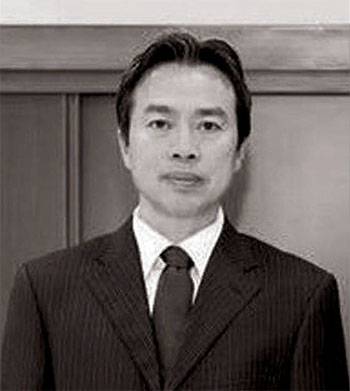 The Chinese Foreign Ministry confirmed the death of the ambassador.
For your information:
Du Wei arrived in Israel as the new ambassador of China in early 2020. It is added that this arrival took place before the "officially recorded outbreak of coronavirus infection in Israel". Data on whether 58-year-old Du Wei had heart problems was not available at this time.
Du Wei still has a spouse and a son. Their occupation is not reported. According to recent reports, a group of Chinese doctors went to Tel Aviv with whom Israeli colleagues should share data on the causes of the death of the Chinese ambassador.