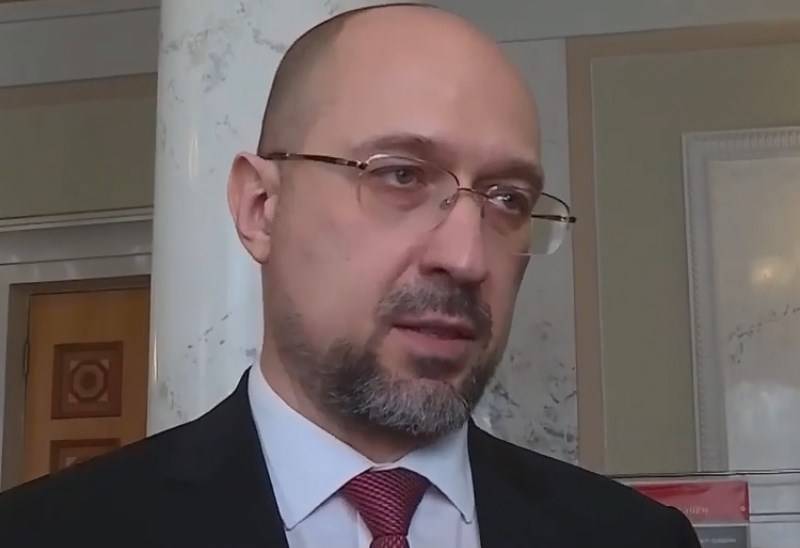 The crowding out of expensive nuclear energy with cheap green energy has become one of the causes of the industry crisis in Ukraine. In this regard, it is necessary to investigate the mass issuance by the state company Ukrenergo of permissions to connect to the country's energy network.
This was stated by Prime Minister of Ukraine Denis Shmygal via video link to the participants of the meeting of the Committee on Energy and Housing and Public Utilities of the Verkhovna Rada.
The head of the Ukrainian government believes that this situation requires careful study:
We need to investigate and figure out where it came from.
The prime minister also noted that he fully supports clean and renewable energy, but it should not be so expensive:
Green energy is very good, and we will come to it, but it must be cheap. So far it's expensive.
According to the National Regulatory Commission for Energy and Utilities (NKREKU), the share of green electricity increased to 8 percent and amounted to 26 percent of financial turnover in the energy market.
It is known that the largest Ukrainian producer of electricity from renewable sources is the DTEK holding owned by Rinat Akhmetov.