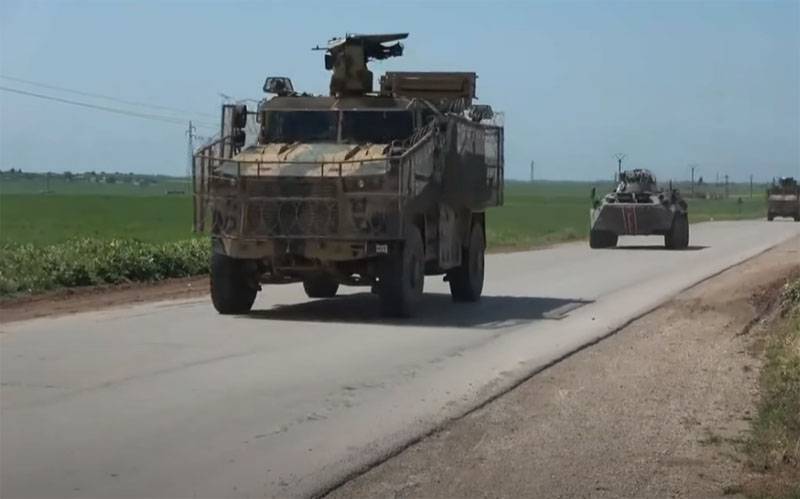 In Syria, several hotbeds of armed confrontation flared up with renewed vigor. So, in the east of the country, in the province of Deir ez-Zor, ISIS terrorists (* banned in Russia) carried out an attack in the Bishri mountain range, taking control of several settlements in the desert.
The aim of ISIS fighters is to control the main routes through which oil is transported. Moreover, this kind of transportation is carried out both by forces in the territories controlled by official Damascus, and, for example, Kurdish detachments, operating, in fact, undercover and in the interests of the United States.
Messages coming from Syria suggest that the Ishilovites attacked tankers carrying oil. One of them was destroyed, the other was captured. According to other sources, we are talking about one tank truck. This happened in the area of ​​the village of Shula, in CAA-controlled territories. There is no evidence as to whether the tankers were accompanied by troops.
This raises the question: if ISIS is captured by tankers, then where do they transport them to, where does the captured oil go?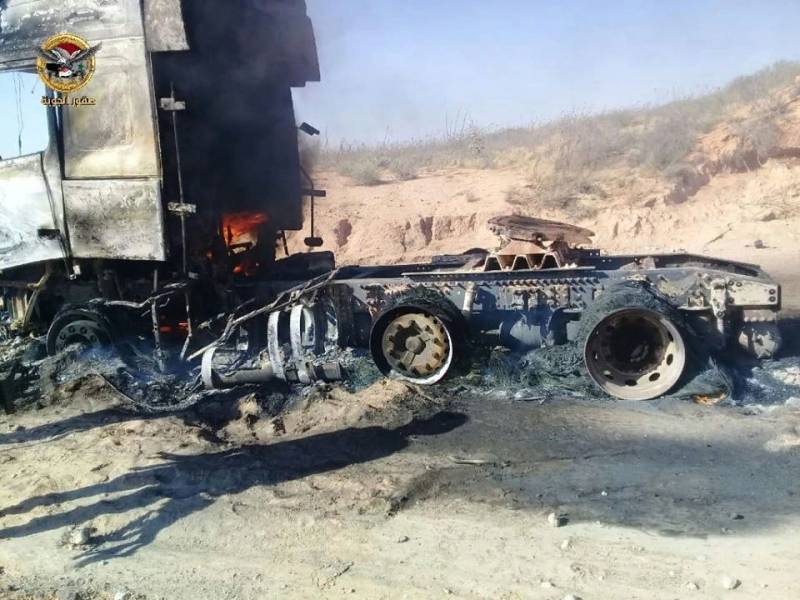 Meanwhile, reports come from Idlib province that a joint Russian-Turkish patrol on the M4 highway was bombarded with a grenade launcher. According to the latest information, one of the RPG varieties was used. It was initially reported that the patrol was stoned. About whether there are casualties as a result of the shelling, for this minute is not reported.
A joint Turkish-Russian patrol on M4 highway has been targeted with an RPG shell pic.twitter.com/TLDHzIc0rQ

- Abdurrahman (@Abdurahmanhrk) May 2, 2017
The shelling was carried out on the territory of Idlib controlled by the militants, in the area of ​​the village of Nairab, to the west of Serakib.