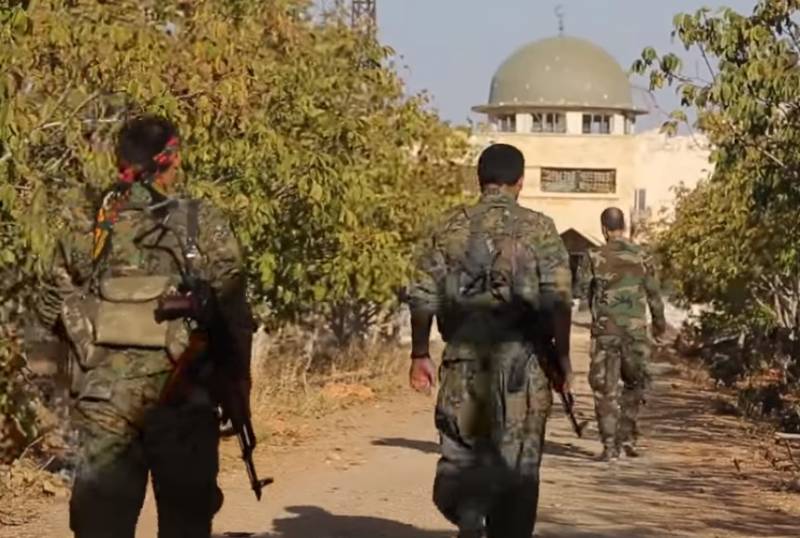 The United States begins the formation and training of new armed units in Western Kurdistan (Rojava). They will be led by Mazlum Abdi, who calls himself the commander in chief of the Syrian Democratic Forces (SDF).
This is stated in a published report by the US Department of Defense.
According to the document, 10 thousand new soldiers will serve in the formed armed group in the north of Syria. After military training, they will be included in the SDF. The Pentagon allocates $ 200 million for training and arming recruits.
The armed formation created by the United States in Syrian Kurdistan will consist of five units, each of which will serve 1120 soldiers. In addition, it is planned to form a special anti-terrorism detachment, which will include 600 people. Where other recruits will be involved is not reported.
The report also said that the suspension of US Department of Defense cooperation with the Syrian Democratic Forces was caused by the withdrawal of the US military from the territory of the Syrian Arab Republic. Now, in connection with the intensification of the actions of the United States against the "Islamic State" (banned in the Russian Federation), the interaction of the Pentagon and SDF resumes.