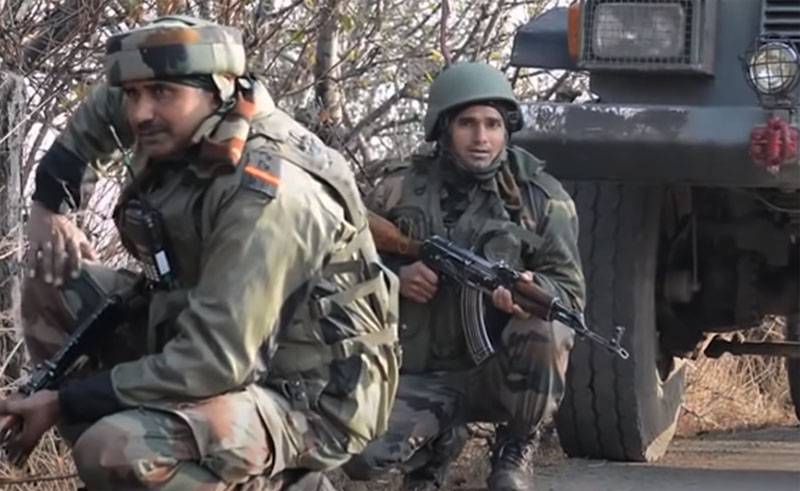 The Indian press reports a clash on the border with Pakistan. It is stated that the Indian border guards "took retaliatory measures" against the Pakistani military, which carried out shelling of three settlements at once: Kasbah, Kearney and Shahpur.
According to reports, several soldiers, as well as civilians, were injured as a result of the shelling on the Indian side.
As a result of a retaliatory strike (according to some reports, mortars and artillery systems were used), Pakistani troops lost four troops.
Mutual shelling was carried out in Kashmir, where just a few days ago, Indian paratroopers died, including representatives of the officers. Then, according to some reports, the Indian landing party was trapped and fell under the crossfire of militants. The Ministry of Defense of India believes that the militants who organized the ambush are sponsored by Islamabad.
The situation in Kashmir remains tense. According to some reports, additional forces and military equipment are being pulled together from both sides to the confrontation area.
Indian Army Press Officer:
The adversary must answer for his provocations against our civilians and military personnel.