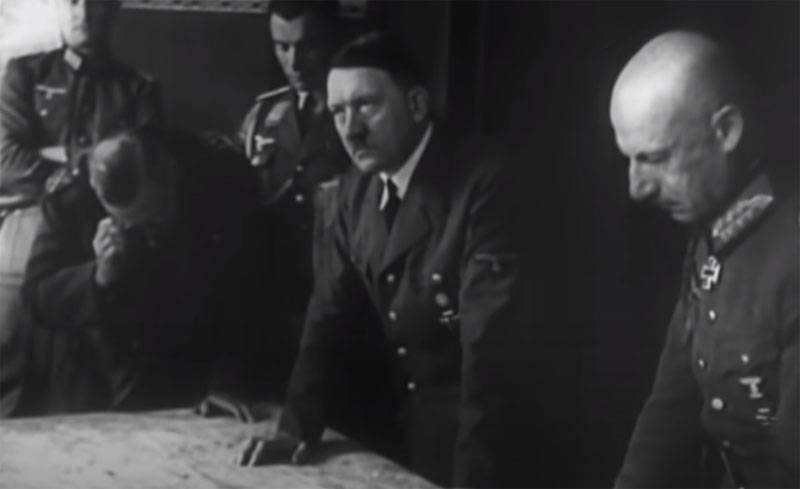 One of the myths actively planted today is related to the fact that Adolf Hitler set as his goal not the enslavement and destruction of individual peoples, but the fight against Bolshevism. This statement itself initially looks absurd, if only because the genocide of Jews and Gypsies was started before the moment when the Nazis invaded the territory of the Soviet Union. But those who are engaged in the creation of myths, in many ways even trying to "justify" the invasion war begun by the Third Reich, do not care about this fact.
A typical example of this myth: "If you had lost then, today you would have been drinking Bavarian beer."
Moreover, this propaganda has an Achilles heel. She is trying to ignore the existence of the Hitler master plan "Ost", which describes with incredible pedantry everything that was prepared for the peoples of the Soviet Union in the event of the defeat of our country in the war.
The drafters of this plan indicated which part of the population of Russia should be used as actual slaves, which part was exterminated, and to which Soviet territories the "true Aryans" should be resettled.
The Nazis compiled a real barbarian bookkeeping, where each Reichsmark was prescribed - in order to translate that very "Ost" master plan into reality. But in the world there was a force that turned all these plans into dust. This power became the Soviet people - the victorious people.
Video on the 75th anniversary of the Victory from the Russian Ministry of Defense "Cannibal Plan for the Arrangement of the East":