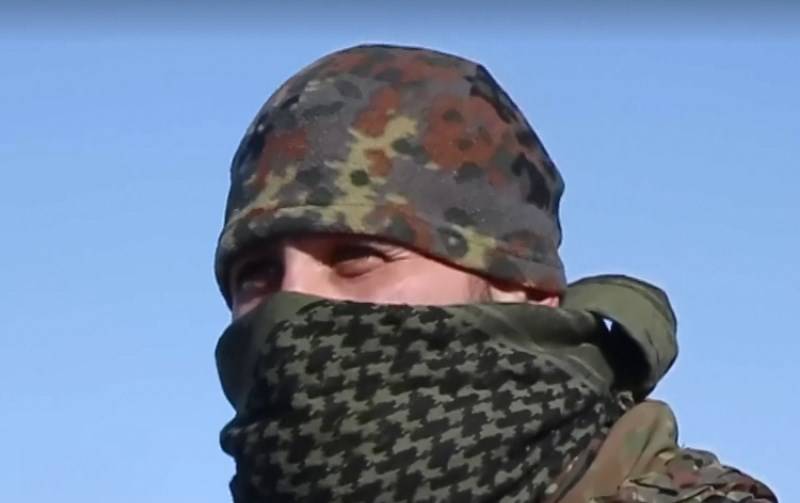 Tactical special exercises of one of the special forces of the Naval Forces of Ukraine took place in the Practical Harbor. Navy commandos trained to carry out boarding and assault operations in order to land on a ship.
Presumably, during the exercises, special forces train to free ships captured by illegal armed groups. On the other hand, the skills acquired during exercises are suitable for hijacking any ships, and not just those taken under the control of conditional terrorists.
According to the legend of the exercises, an illegal armed formation of the enemy captured the ship. APU naval commandos practiced his release and the elimination of militants.
The unit commander, who took part in the training, spoke about the features of this type of exercise:
First of all, you need to be prepared for the fact that the enemy can install improvised explosive devices on the ship and set up various traps in the premises. To do this, we take an engineering training course. We must not forget about the perfect command of hand-to-hand combat.
The role of the captured ship was played by the training ship "Lesozavodsk", the design features of which make it possible to carry out assault and boarding operations in a high-quality manner, as well as perform elements on mountaineering training.