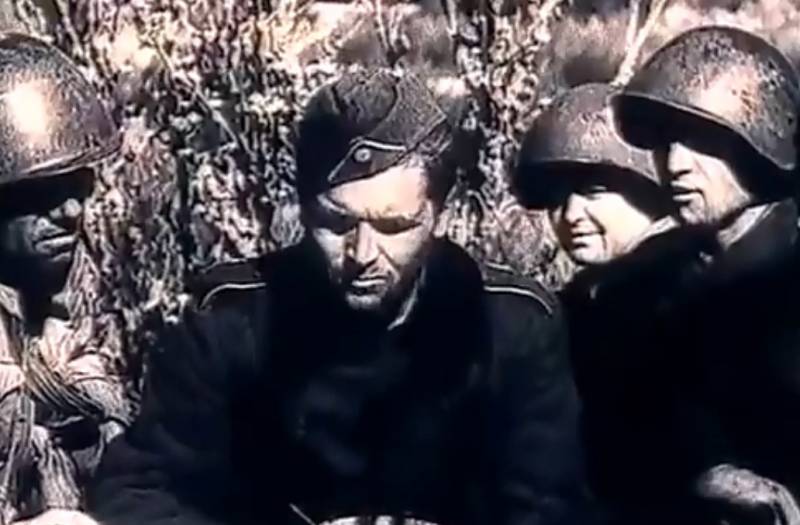 When the whole world celebrated the victory over fascism in May 1945, the war was not over for German prisoners of war. And if earlier they fought for the interests of Hitler and the Nazis, then, having been captured, they had to work for Stalin.
The fate of German prisoners of war to the Czech online publication Aktualne was told by a German historian, Rüdiger Overmans.
For the entire time of the Great Patriotic War, about three million German troops were captured by Soviet soldiers. Their work was used in Siberia, Ukraine, the Urals and in many other regions of the USSR. In addition, they were engaged in the restoration of the destroyed economy in the countries of Eastern Europe previously occupied by them, and also worked there in hazardous and harmful industries.
More than a million Germans were allowed to go home in 1946. The last prisoners of war returned to Germany in 1955.
Overmans claims that none of the German soldiers captured in 1941-1942 survived. Subsequently, mortality became lower. Of the three million German prisoners of war, according to the historian, "a quarter or a third" perished.
After their release, many of them with great difficulty adapted to peaceful life, because the former prisoners returned to a completely different country, not to the Nazi Germany that they remembered.
Overmans also notes the difference in attitudes towards these "repatriates" in the GDR and the FRG:
From the point of view of West Germany, they were martyrs in the struggle against communism. East Germany, in turn, saw in them criminals who deserved their fate.