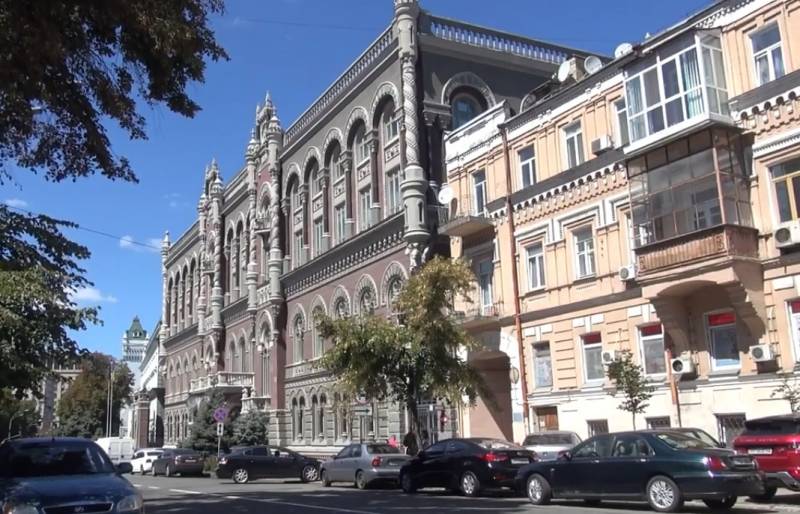 The size of the international reserves of the National Bank of Ukraine has grown, reaching $ 25,7 billion. Data presented on May 1.
This was announced today by the press service of the National Bank.
In April, the growth of foreign exchange reserves amounted to 771 million dollars.
The regulator believes that one of the main reasons for this growth was the weakening in April of the rush demand for foreign currency from the Ukrainian business, which was especially acute in March. This allowed the National Bank of Ukraine to again begin to build up international reserves.
Last month, the Ukrainian authorities allocated $ 304 million to service and repay the public debt. Part of these expenses was offset by the sale of domestic government loan bonds worth more than $ 164 million.
According to the press service of the National Bank of Ukraine, the accumulated foreign exchange reserves will be enough for current needs and mandatory payments. This amount is able to cover import costs for about 4,5 months.
True, Ukraine will also have to spend a lot this year. For 2020, the country must make "peak" payments on external debts, including the International Monetary Fund. The May tranche alone should amount to $ 5 billion.