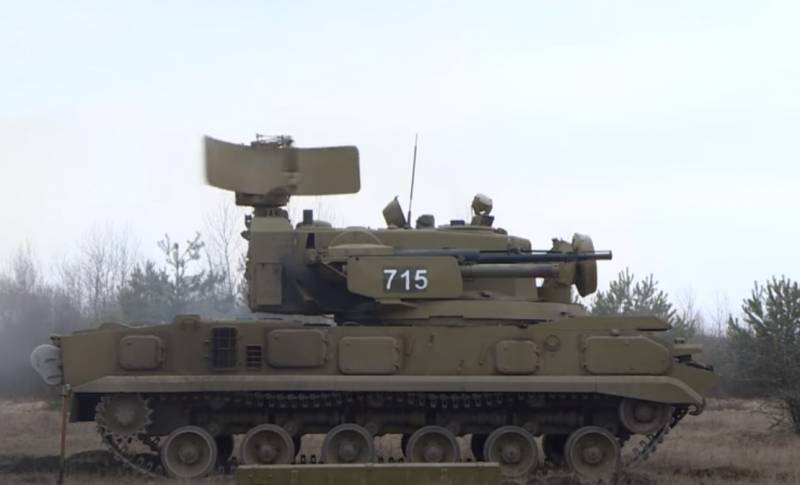 The Indonesian Marine Corps received a budget allocation of $ 263 million to replenish the fleet responsible for air defense.
According to Defense Studies, referring to reliable sources, in the first place we are talking about the purchase of 20 units of self-propelled anti-aircraft equipment. According to him, earlier products of this profile were supplied for the needs of KMP in 1999/2000, when 11 units were purchased. BVP-2 from the Czech Republic, and in 2015/2016, when China shipped 4 units. 35 mm Type 90.
It is not clear the type of equipment that will be purchased by the Marine Corps, but it is used to products made in the Eastern Block
- writes the edition.
As Defense Studies explains, judging by possible proposals, one should take into account the experience of the recent Indian tender, in which Russia put up the Tunguska-M1 and Pantsir-S systems for sale, while competitors from South Korea introduced K- 30 Biho. These analogues will compete in the Indonesian market.
In addition, $ 39 million is allocated for the acquisition of 12 towed anti-aircraft systems.
Currently, the Marine Corps includes three air defense battalions, each armed with 18 units. technicians (3 batteries).