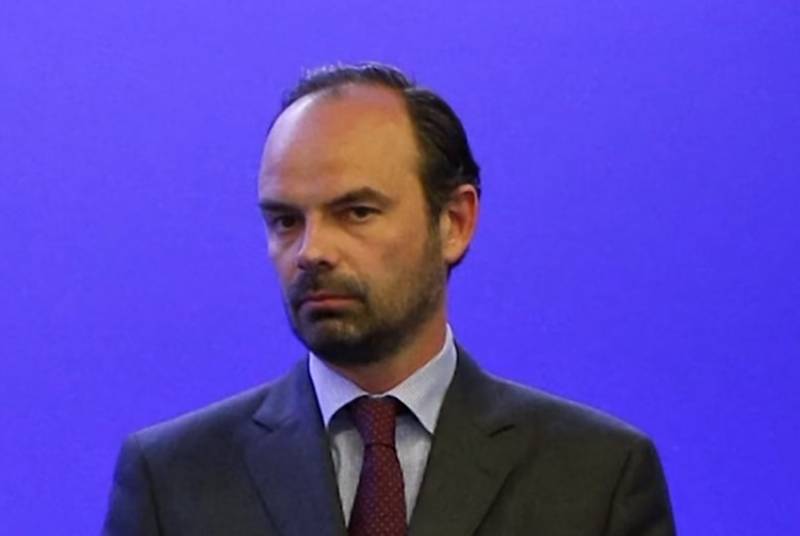 Yesterday, French Prime Minister Edouard Philippe submitted to the Senate a project to quarantine the country and remove the self-isolation regime. He stated that it was no longer possible to maintain restrictive measures.
This was reported by the French edition of Rfi.
Philip recognized the importance and necessity of restrictive measures, but believes that their preservation can lead to enormous and irreversible consequences. Therefore, the country's leadership decided to gradually quarantine.
The Prime Minister believes that a long halt in economic activity can lead to its complete collapse:
Continuing quarantine would mean breaking our economic engine, stifling our agriculture and slaughtering our investment attractiveness. We do not want this.
Last week, Edouard Philippe submitted to the National Assembly of the French Republic a plan to alleviate sanitary restrictions, which are expected to be introduced from May 11. These steps relate to industry, education, and the administration of church services.
The discussion on quarantine removal is explained by the fact that last week France recorded the lowest mortality from coronavirus in the last five weeks.