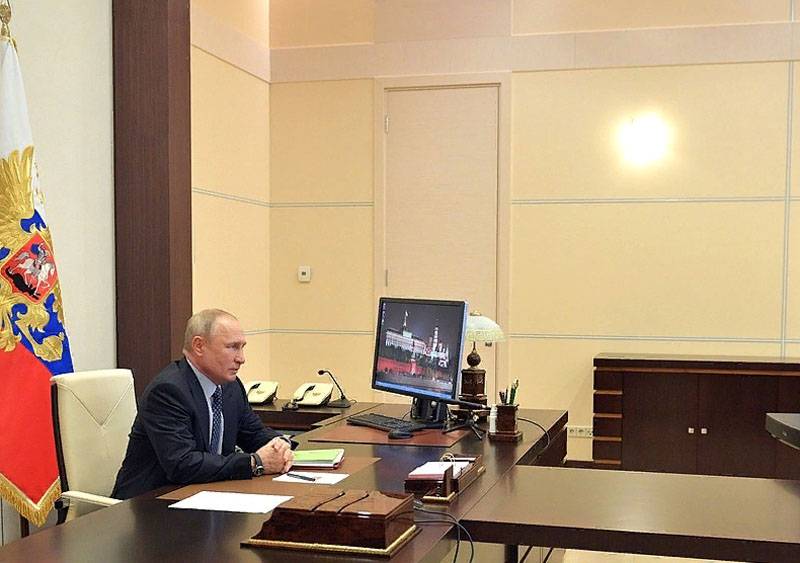 There was information in the press that on May 6, the Russian president had scheduled a meeting on a possible phased exit from the regime of previously imposed restrictions. Recall that until May 12, the so-called non-working day regime operates. However, today not everyone can afford to be on vacation, including both employees and employers - primarily those who are engaged in private entrepreneurship.
Earlier, Vladimir Putin has already stated that preparations for the phased lifting of restrictive measures must begin now.
On the one hand, these statements cause an optimistic mood, but on the other hand, citizens have questions.
One of them:
If since May 12, self-isolation measures and those that accompany it (closed companies, enterprises, educational institutions, valid passes, QR codes, etc.) are really going to be canceled, then how does this fit in with the daily published statistics on coronavirus?
Indeed, the statistics (if you trust her) is such that every new day breaks records in the number of detected cases of COVID-19. Today, this number in Moscow alone is almost 5,8 thousand with 35 deaths. On the whole, in Russia about 10,5 thousand detected infected per day.
If restrictions are going to be removed in the coming days, does this mean that there is confidence that the situation with the incidence of coronavirus is under complete control and the country has already reached the same plateau that has been talked about so much?
But even if, purely mathematically (again, following the published statistics), the situation is not very similar to the plateau: if only a few days ago the increase was about 6 thousand infected, then now, as already mentioned, more than 10 thousand. With 100 cases a day, measures were introduced; with more than 10 thousand can be canceled.
It is clear that everyone is tired of living in 4 walls, many will be happy to accept a return to their usual life today. At the same time, I would like to hope that there is still logic in the measures taken by the state and that it is aimed both at protecting the health and life of ordinary Russians and at preventing a decrease in the standard of living in the country.