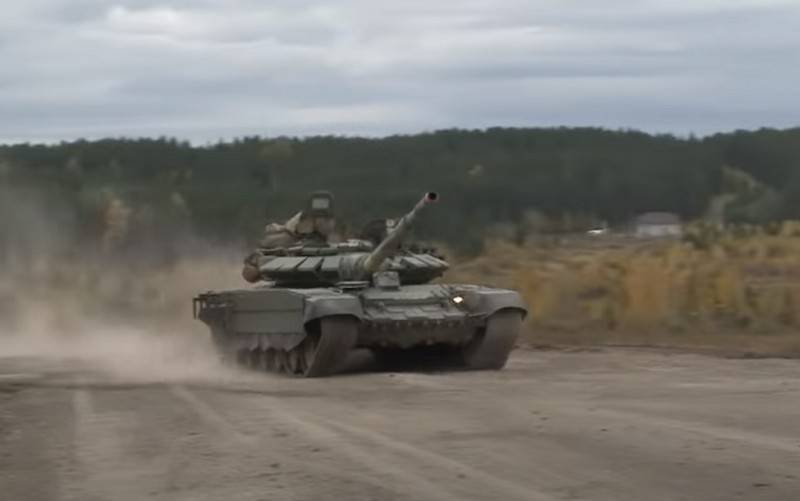 By the end of the year, ground forces will receive more than 120 modernized weapons
tanks
T-72B3M. This was reported by the press service of the Ministry of Defense of the Russian Federation.
According to the report, the equipment will be delivered as part of the state defense order. The Ministry of Defense emphasized that military vehicles with significantly improved combat and running characteristics would be delivered to the troops.
The T-72B3M is a deeply modernized version of the T-72 main battle tank. The T-72B3 has more powerful engines of 1130 hp, an improved fire control system with a digital ballistic computer, a sight with a laser rangefinder and an anti-tank missile control system, and the latest generation of digital communications. In addition, to facilitate reversing, the tanks are equipped with a rearview camera.
The T-72B3 armor is reinforced with side screens with Relict dynamic protection modules, mounted lattice screens, as well as new dynamic protection systems in a "soft" case.
A deep modernization of T-72 tanks to the level of T-72B3 is carried out by Uralvagonzavod.
Earlier it was reported that in early April the Ministry of Defense received the first batch of T-90M Breakthrough tanks. Tanks entered service with the Taman Division. With regard to the supply of T-14 Armata tanks, it became known that serial deliveries will begin in 2021.