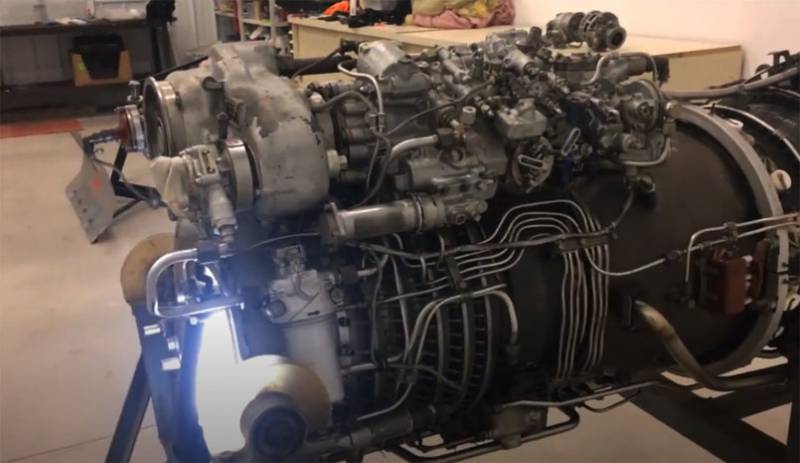 The Demblin branch of the Polish military aircraft factory WZL No. 1 received an order for the repair of Soviet-designed TV3-117 turboprop engines (Klimov Design Bureau). These engines are currently equipped with Mi-8 and Mi-24 helicopters, which continue to be in service with the Polish Air Force.
Poland does not hide the fact that the country has recently encountered problems with servicing military equipment that has been in service either from the Soviet era or acquired in the early post-Soviet period - before the country joined NATO.
With the repair of engines of Soviet models - the problems stood apart. The fact is that in recent years Poland has not sent military and dual-use equipment for repair to the countries of the post-Soviet space (to Russia or Ukraine) and at the same time is experiencing difficulties with licensing repair facilities. Moreover, the refusal to send for repairs, for example, to Ukraine is not so much a Polish whim as a matter of agreements within the European Union.
The Polish media write that today it is WZL No. 1 that is the only industrial enterprise in the country authorized to repair TV3-117 engines. According to the latest information, the order for the repair of turboshaft engines will be about 56 million zlotys (a little less than 1 billion rubles).
At the same time, it is noted that before Poland had to coordinate the repair of helicopter engines with EU structures. The reason is that Poland should always consult with the EU on military-technical procedures so as not to violate European antitrust laws in this area.
In addition, Poland had to ask permission from EU officials to repair its own Mi-8 helicopters. According to recent reports, the EU gave approval after consultations. Now the Mi-8 will be repaired at the factory in Lodz. Warsaw is also awaiting approval of plans for the modernization of Mi-24 helicopters.