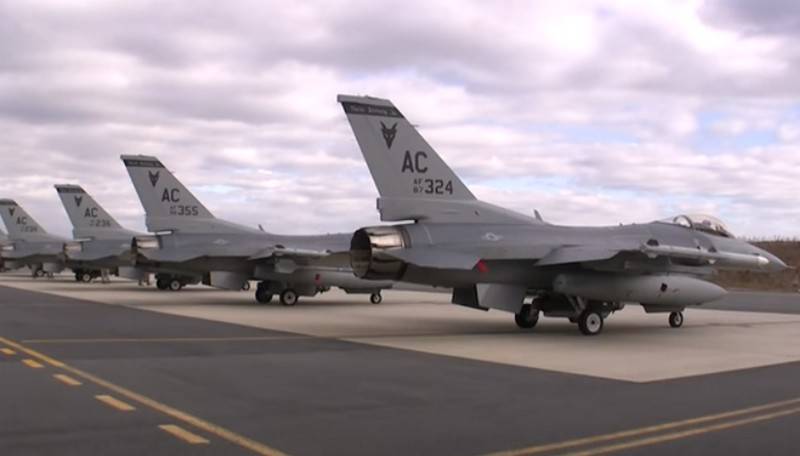 The U.S. Air Force Command decided to update the software for earlier versions of the F-16 Fighting Falcon. According to the portal janes.com, more than 600 aircraft will undergo a flashing procedure.
According to the Air Force press service, the software update will be carried out on F-16 fighter versions of Block 40/42/50/52. The new version of the software, called M7.2 +, will add new capabilities to fighters. Updated fighters will be able to work with the Northrop Grumman AN / APG-83 radar, as well as use the AGM-158B Joint Air-To-Surface Standoff Missile Extended Range (JASSM-ER) missiles and the latest version of the AIM-120D Advanced Medium-Range Air-to -Air Missile (AMRAAM).
As previously reported, in December last year, the U.S. Air Force began to equip the F-16 Fighting Falcon fighters with the latest radar systems with active phased array antenna (AFAR). 372 F-16 Fighting Falcon fighters will receive APG-83 Scalable Agile Beam Radar (SABR) radars.
The F-16 is a fourth-generation multi-functional lightweight fighter. He entered service with the U.S. Air Force in 1979 and is today one of the most advanced combat vehicles. According to the World Air Forces 2020 handbook, the U.S. Air Force has 790 fighters of this type in service.