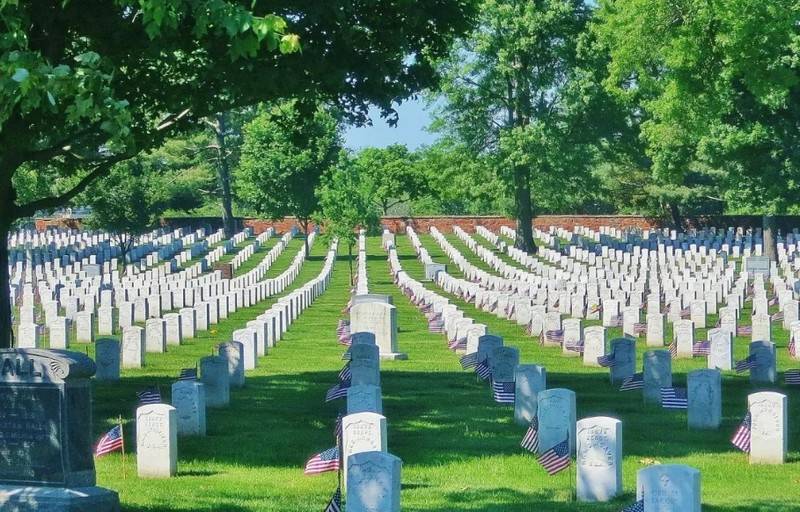 The losses of the United States from the coronavirus pandemic exceeded the total losses of the American side in the Vietnam War. It is reported by CNN.
According to the Johns Hopkins University, which statistics in the context of the coronavirus pandemic, from COVID-19 infection in total, since February 6, 2020 (the first official death from coronavirus), more than 58 thousand people died in the United States, which already exceeded the total losses incurred by the United States during the Vietnam War.
It is noted that 82 thousand 58 people died in the USA from coronavirus in 365 days, while the number of deaths in the Vietnam War, which lasted 9 years, amounted to 58 thousand 220 people. In this case, the coronavirus pandemic is still ongoing and the number of deaths may increase repeatedly.
Other media in the US also maintain statistics. Thus, in National Geographic, losses from coronavirus infection were compared with US losses in the First World War and in the Korean Wars. According to the publication, the coronavirus has long "surpassed" the figures of losses in these wars, where 20 thousand American citizens died in the early 53,4th century, and 50 thousand Americans in the 36,5s.
Meanwhile, while CNN was publishing its material, the death toll from the coronavirus in the United States exceeded 59 and has already reached 59 deaths on Wednesday morning. The number of officially infected, according to Johns Hopkins University - 266, recovered - 1035765 people.